2021: Reasons to be Positive
Whether looking to move into a new sector, or to sell or acquire a firm, business leaders have plenty of opportunities to explore in the coming months.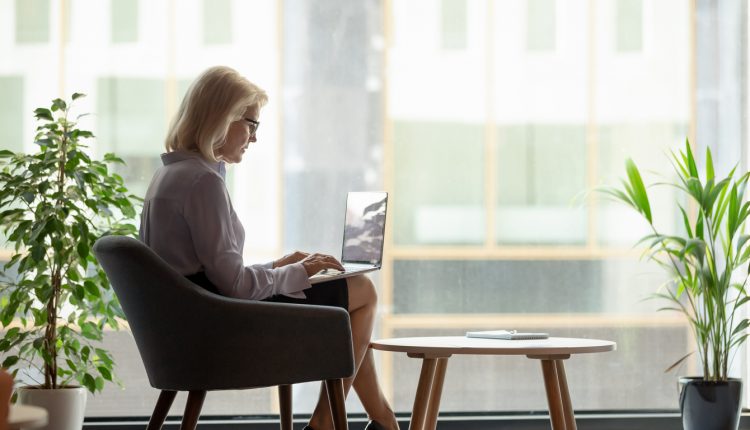 Richard Wrigley, corporate partner and Birmingham office head at law firm Shakespeare Martineau, presents some of the avenues of growth and profit that can be found even while business is restricted.
Despite starting 2021 in a third national lockdown, it's essential that businesses keep as positive as possible and focus on making the most of the months ahead. Whilst the risk of a second COVID recession still looms and some sectors find themselves hamstrung yet again by nationwide restrictions, there are upsides, particularly in the area of mergers and acquisitions. So, how can businesses ready themselves for growth and opportunity over the coming months?
While it is likely to be some time before customer and supplier confidence fully returns, the well-resourced, prepared, imaginative, and the brave will be alive to the opportunities available. For those looking to sell or acquire businesses, the current economic situation creates an ideal opening. As long as the deal market is continuing to move, British businesses will remain attractive to overseas investors. For example, there may be chances to accelerate growth plans by making strategic or even opportunistic acquisitions at prices well below what would have been required before 2020.
Despite the uncertainty caused by Brexit and its effect on supply chains, sectors involving pharmaceuticals, biotech, PPE and MedTech, have been performing well. While some international buyers may be pausing to understand the post-Brexit landscape, many are continuing to show an interest in UK acquisitions.
For those looking to sell or acquire businesses, the current economic situation creates an ideal opening.
As thoughts turn to the future and what that may look like, businesses that have survived the recent tests should already be strategising for the next year. There are a range of measures to enable them to cope, especially for some of the hardest hit industry sectors of the UK, and these should be utilised. From the Jobs Support Scheme (JSS) to Coronavirus Business Interruption Loans (CBILS), those experiencing reduced business activity due to the pandemic have been offered a lifeline. For those already benefitting from the Government's financial support, or those considering doing so, it is essential to keep on top of any changes to the current schemes and when they are due to end.
It's no secret that many businesses will have felt the pressure of national lockdowns. While ailing companies dominate the headlines, others are in a prime position to look to expand their portfolios by acquisition. Now is the time to take advantage of the current squeeze on the economy, as there are plenty of companies desperate for a buyer or strategic partner. In recent months, it has been difficult to value businesses accurately, therefore there is every chance that normal valuations will be discounted. For many businesses, this opens up potential investment opportunities, across a number of different sectors. For example, health, pharmaceuticals, life sciences, MedTech, and anything COVID-related,
Equally, there will be sellers looking to exit prior to any rumoured increase in capital gains tax (CGT). Therefore, if the substantial increase in CGT continues to be indicated, there is likely to be a short-term deal rush as firms look to bring their transactions forward. In any case, there are likely to be entrepreneurs and owners of growth businesses in the market that are proactively looking for funds to help them grow, before moving onto their next venture.
While there will be a bounce back, it is likely to be some time before confidence returns, particularly around international investments. Given predictions of a double dip recession, prudent business owners may wish to err on the side of caution, however, history has shown that there are always good investment opportunities in any market. With interest rates likely to remain low, investment in UK businesses continues to provide an important route for wealth creation which, in turn, will support economic recovery. In order to thrive in the coming months, businesses should ready themselves for growth and opportunity; after all, adversity breeds innovation.