Sir David Barclay, Owner of The Daily Telegraph, Dies Aged 86
The eldest of the Barclay brothers, two of the UK's most successful British businesspeople, died of illness on 10 January.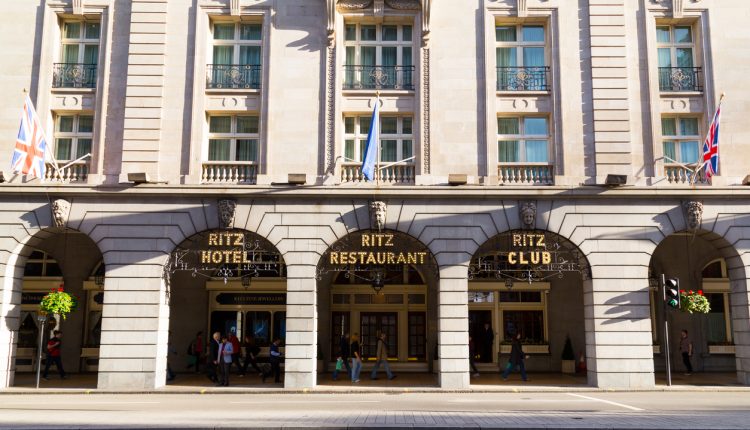 Sir David Barclay, one of the billionaire twins who own the Telegraph newspaper group, has died after a short illness, his newspaper The Daily Telegraph reported.
Born in October 1934 in Hammersmith, London, Sir David worked with his brother Frederick to create a business empire in the UK over his lifetime. The twins acquired a string of more than 15 upmarket hotels between 1968 and 1983, when they went on to take over the shipping and brewery group Ellerman Lines for £47 million.
Later, they would sell the group and expand into newspapers, buying the Scotsman in 1995 and selling it to Johnson Press in 2006. They would become best known for their ownership of the Telegraph newspaper group, which they acquired in 2004.
The brothers came into possession of numerous trophy assets during their careers, acquiring the Ritz in 1995 and later Monte Carlo's Mirabeau hotel, as well as the island of Brecqhou in the English Channel, where they built a £60 million turreted castle.
In 2000, David and Frederick were knighted in recognition of their charitable foundation's contributions to medical research and children's charities, giving more than £15 million to various causes since its founding in 1989.
The brothers were known to be insular, rarely speaking publicly. Sir David's sons Aidan and Howard took over the Barclay businesses, telling a court last year that their father and uncle had retired in 1990.
"It was a great journey in everything that we did, the good, the bad, the ugly," Sir Frederick Barclay said in a statement to Forbes. "We experienced it from being bombed out of our beds in Coventry to the deals that we made and the ones that got away. We were twins from the beginning until the end."
The 2020 Sunday Times Rich List estimated the Barclay brothers' wealth at £7 billion.