Microsoft's Profits and Shares Hit Record Highs
A pandemic-induced boost in demand for computers, cloud services and video games has pushed Microsoft's revenues to historic levels.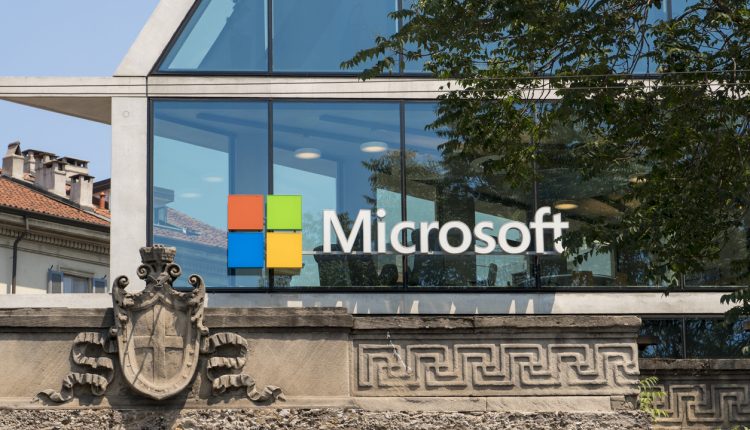 Microsoft has reported a record profit in the final quarter of 2020, with revenues rising far above analysts' expectations, figures released late on Tuesday revealed.
The tech giant saw revenue jump to $43.1 billion, an increase of 17%, far ahead of Wall Street's predicted sub-20% growth in revenue. The surge came on the back of booming PC sales, higher demand for its video gaming systems and increased usage of its cloud services.
Each of these factors can be at least partly attributed to the COVID-19 pandemic and how it has boosted tech options across the board, with vast numbers of consumers now working and playing from home.
Microsoft CEO Satya Nadella described the profit surge as indicative of "a second wave of digital transformation sweeping over every company and every industry."
"Building their own digital capability is the new currency driving every organisation's resilience and growth," Nadella said in a statement on Tuesday. "Microsoft is powering this shift with the world's largest and most comprehensive cloud platform."
Microsoft's earnings report came ahead of the published results for fellow tech giants Apple and Facebook, both of which are expected to post record earnings as well. Reports from Amazon and Google parent company Alphabet will be released in the following week.
Both Apple and Amazon are expected to post quarterly sales above $100 billion for the first time in the companies' history, with the combined quarterly revenues of the "Big Five" potentially coming out at above $250 billion.
Microsoft's latest earnings report also sparked a significant uptick in investor confidence. Following the new figures' release, The company's shares rose 6% in after-market trading.