Jack Dorsey Calls Trump Twitter Ban "Right" But "Dangerous"
The Twitter CEO expressed concern about tech companies' ability to affect the national conversation.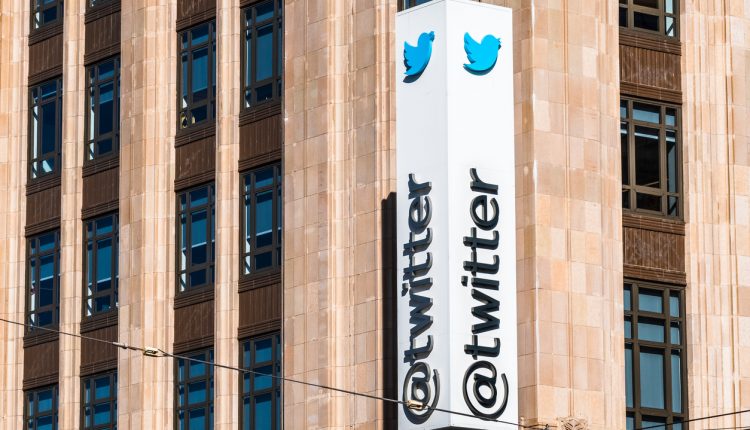 Speaking out for the first time since his company took the remarkable step of permanently banning President Donald Trump's account following the deadly capitol riot on 6 January, Twitter CEO Jack Dorsey described the move as the "right decision", but one that sets a dangerous precedent.
"I do not celebrate or feel pride in our having to ban @realDonaldTrump from Twitter, or how we got here," Dorsey wrote in a lengthy Twitter thread on Wednesday, remarking that the platform had faced "an extraordinary and untenable circumstance, forcing us to focus all of our actions on public safety."
On 8 January, Twitter announced its decision to permanently suspend Trump's account "due to the risk of further incitement of violence" after a siege of the Capitol building by Trump supporters led to five deaths. Twitter's move followed on the heels of a decision from Facebook to ban Trump from its platform through 20 January and possibly indefinitely.
While he emphasised that online speech can result in offline harm, Dorsey added: "I feel a ban is a failure of ours ultimately to promote healthy conversation." Removing voices from the platform fragments "the public conversation" and limits "the potential for clarification, redemption and learning".
Ultimately, Dorsey said, the move "sets a precedent I feel is dangerous: the power an individual or corporation has over a part of the global public conversation."
Twitter's decision drew criticism from German chancellor Angela Merkel and Mexican President Andres Manuel López Obrador, neither of whom are ideologically aligned with Trump. The world leaders said that social media CEOs should not attempt to regulate freedom of speech.
"This fundamental right can be intervened in, but according to the law and within the framework defined by legislators — not according to a decision by the management of social media platforms," a spokesperson for Merkel told journalists in Berlin.
Dorsey also used his Twitter thread to address the decisions of other social media networks banning Trump from their services last week. "I do not believe this was coordinated," he wrote. "More likely: companies came to their own conclusions or were emboldened by the actions of others."