Entain CEO Quits Amid £8 Billion Takeover Battle
The head of the Ladbrokes parent company has announced a shock departure days after rejecting MGM's bid.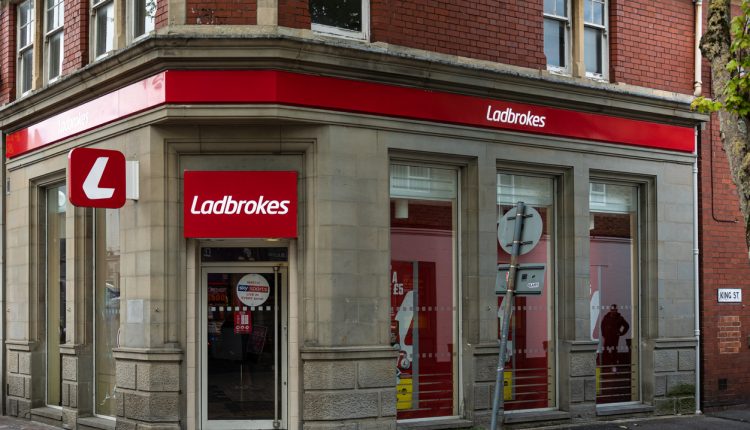 Ladbrokes owner Entain announced on Monday that its chief executive, Shay Segev, would be leaving the firm only seven months into the role and a week after the company rejected an $11 billion approach from MGM Resorts International.
Segev will join privately-owned sports streaming platform DAZN as co-CEO. He will remain in his current role at Entain for six months or until a successor has been found.
DAZN is backed by billionaire music and oil tycoon Sir Leonard Blavatnik. In his own statement, Segev he would be "sad to leave" Entain, but had been "offered a role which offers me a very different type of opportunity".
Joining Entain in 2016 as chief operating officer, Segev took over the CEO position in July 2020. He steered the company through the disruption of the COVID-19 pandemic, changed its name from GVC and promised that it would exit unregulated markets by 2023.
Shares in Entain fell 1.4% in early trade on Monday following news of Segev's exit. Now trading at 1,455 pence, the company reiterated that MGM's offer of 1,383 pence per share significantly undervalued the company.
"I can confirm that this changes nothing with respect to the Board's view of the recent proposal from MGM Resorts International to acquire Entain," said chairman Barry Gibson in the company's statement.
"We are sorry that Shay has decided to leave us but recognise that we cannot match the rewards that he has been promised."
Despite Gibson's new rejection of the takeover bid, analysts at Jefferies and Peel Hunt told Reuters that they believed Segev's departure would embolden MGM to "opportunistically raise its bid", making a takeover more likely.