Elon Musk's Tweet Drives Signal Advance Up 5,675% By Accident
Investors confused the healthcare company with encrypted messaging service Signal – which is not publicly traded.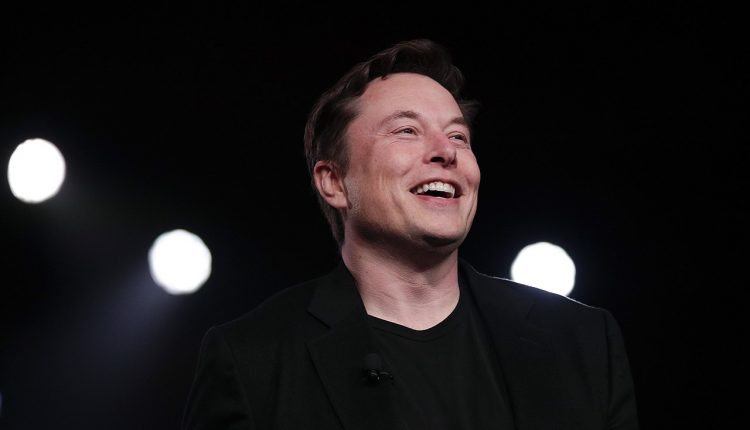 On 7 January, as backlash grew against encrypted messaging service WhatsApp over its data-sharing practices with Facebook, Tesla CEO Elon Musk suggested in a tweet to his 41.9 million followers that they drop the app and embrace competitor Signal. Musk's tweet had an immediate effect, with more than 100,000 new users downloading the app in the aftermath of his two-word "Use Signal" tweet.
However, it appears that some of Musk's fans' enthusiasm was misdirected.
On the day of Musk's tweet, shares in Signal Advance – a Texas-based biotechnology company formerly named Biodyne Development Company – saw its stock price surge 527% to $3.76 per share, up from 60 cents the day prior.
Signal Advance's rise continued through the week, surging a full 5,673% and pushing its market valuation to $3.164 billion, dwarfing its $55 million valuation last Wednesday.
Signal – the messaging app – commented on Signal Advance's stock boom on 8 January: "Is this what stock analysts mean when they say that the market Is giving mixed Signals?"
"It's understandable that people want to invest in Signal's record growth, but this isn't us. We're an independent 501c3 and our only investment is in your privacy."
Most curiously of all, although several news outlets have now reported that Signal Advance is not in fact behind the WhatsApp competitor, and that Signal itself is not a publicly traded company, Signal Advance's stock has not yet returned to earth. It rose by a further 400% this Monday and, although it has since lost the bulk of its meteoric gains, continues to trade at $8.05 per share.
Musk, now the world's wealthiest person, continues to influence the stock market through his tweets. On Tuesday, the Tesla CEO's retweet of a meme image featuring a character from Japanese video game series Idolmaster caused creator Bandai Namco's shares to rise 4%.