Elon Musk Offers $100 Million Prize for Carbon Capture Technology
The Tesla CEO announced a competition for scientific development as part of plans to scale up his philanthropy.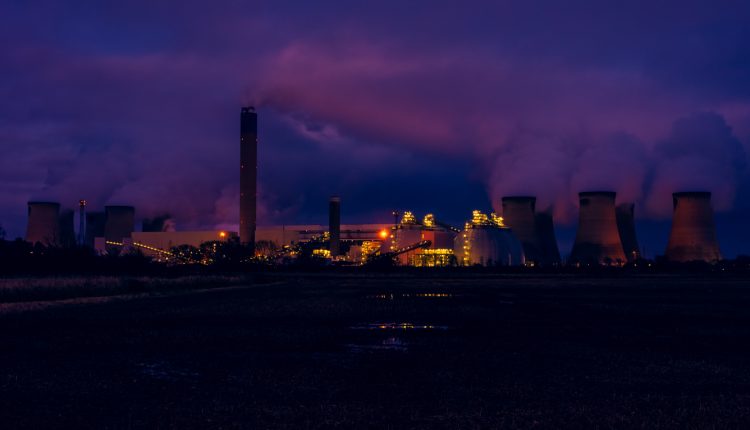 Tesla and SpaceX CEO Elon Musk on Thursday announced a competition to promote the development of carbon capture technology.
"Am donating $100M towards a prize for best carbon capture technology," Musk wrote in a tweet, adding that he would provide "details next week."
Musk, who earlier this month briefly passed Amazon CEO Jeff Bezos to become the world's richest person after a surge in Tesla stock, signed Bill Gates' and Warren Buffett's "Giving Pledge" to donate half of his wealth to good causes during his life. He has recently begun to solicit advice from his Twitter followers on where he could donate his fortune.
"Critical feedback is always super appreciated, as well as ways to donate money that really make a difference (way harder than it seems)," Musk wrote in another January tweet.
By the standards of the world's richest, Musk has thus far donated very little of his money to philanthropic causes. Forbes estimated in September that Musk has donated $100 million, or less tan 1% of his net worth, to areas including science and engineering education, renewable energy research and human space exploration research.
Carbon capture technology fits with Musk's other philanthropic ventures as an engineered solution to a growing global issue. The field encompasses various technologies for the capture and storage of carbon dioxide, either from industrial facilities or directly from the air.
These technologies are likely to play a pivotal role in governments' efforts to tackle climate change, especially as a new administration takes control in America. President Joe Biden has vowed to put the US on the road to achieve carbon neutrality by 2050, for which he has pledged to "accelerate the development and deployment of carbon capture sequestration technology."