Elon Musk Berates "Broken" FAA After Test Flight Delayed
A rescheduling at the eleventh hour delayed the test flight of SpaeX's Starship SN9 prototype by one day.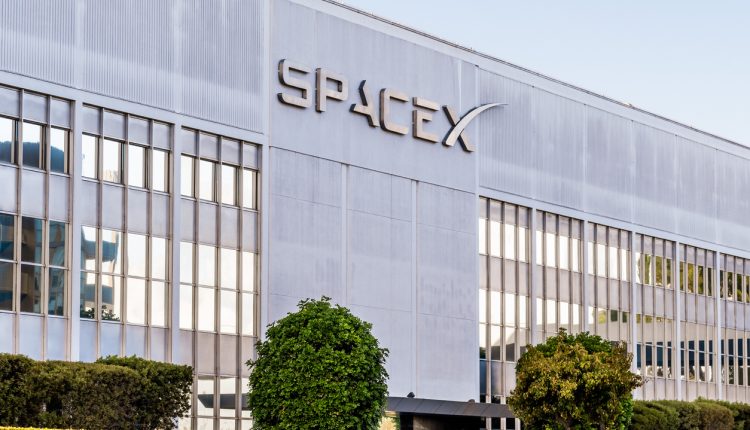 SpaceX's Starship SN9 prototype spacecraft had been scheduled to launch on Thursday in Boca Chica, Texas, coinciding with NASA's Day of Remembrance which the agency uses to honour astronauts who have died because of their work.
However, a last-minute cancellation by the Federal Aviation Administration (FAA) earned the ire of SpaceX CEO Elon Musk, who took to Twitter to slam the organisation.
"Unlike its aircraft division, which is fine, the FAA space division has a fundamentally broken regulatory structure," Musk said. "Their rules are meant for a handful of expendable launches per year from a few government facilities."
"Under those rules, humanity will never get to Mars," he added.
Instead of immediately standing down, SpaceX continued to make preparations for launch, fuelling up the spacecraft and chilling the engine, apparently carrying out the rest of the exercise as a dress rehearsal for the rescheduled launch.
The FAA did not provide a reason for Thursday's cancellation on its website, though the test flight has been rescheduled for Friday.
SpaceX's Starship and its launch vehicle, Super Heavy, were unveiled by Musk in 2019. The spacecraft is designed to carry a crew and cargo "to the moon, Mars or anywhere else in the solar system" before returning to Earth and landing perpendicularly instead of horizontally, according to Musk. A test of the system in December ended in the craft exploding minutes after launch.