DPD Halts UK-EU Parcel Shipments Due to Customs Changes
The logistics giant joins a number of other UK companies struggling with the regulatory fallout of the Brexit deal.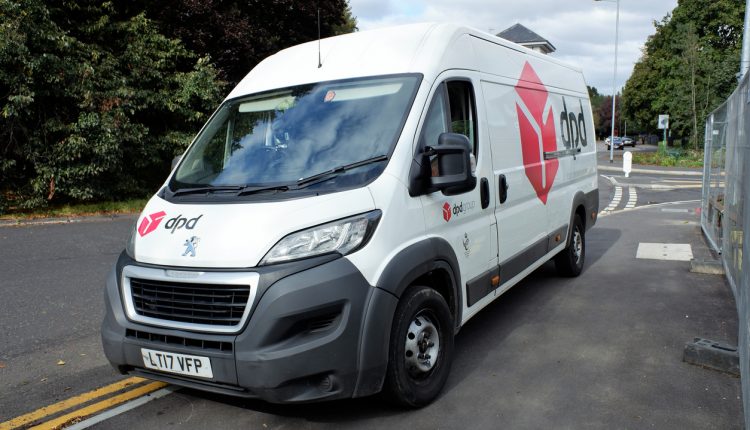 Parcel courier DPDgroup announced on Friday that it will suspend its road service from the UK into Europe, including to the Republic of Ireland, due to customs changes.
The company said that "complex" Brexit procedures were causing issues for their business, with a fifth of parcels being sent on "incorrect or incomplete" data, meaning they are required to be returned.
"The EU-UK Trade and Cooperation Agreement resulted in more complex processes, and additional customs data requirements for parcels destined for Europe," DPD said in an emailed statement. "This, along with delays and congestion at U.K. ports for channel crossings, has placed extra pressure on our turnaround and transit times."
DPD said it plans to resume its service on 13 January after consulting with its customers to "validate and correct the data we have in our system."
Other businesses have also been reporting issues with the new red tape introduced by the Brexit deal. High street retailer Marks and Spencer warned on Friday that the new tariffs and "very complex administrative processes" would significantly impact its Irish and EU franchises.
Struggling department store giant Debenhams was also impacted by the trade deal, shutting down its Irish website on Thursday. John Lewis has also stopped serving Ireland.
Under the Brexit agreement, which was clinched with the EU on Christmas Eve ahead of the end-of-year deadline, food and goods imported into the UK from third countries and subsequently shipped to the EU will face charges. New customs checks and paperwork at the border have also been introduced.
UK Transport Secretary Grant Shapps said "busy times" might soon return to the border once companies have come to grips with the new paperwork.