Cristiano Amon to Take Over as Qualcomm CEO
The 50-year-old has worked at Qualcomm for over two decades and is credited with numerous successful product launches.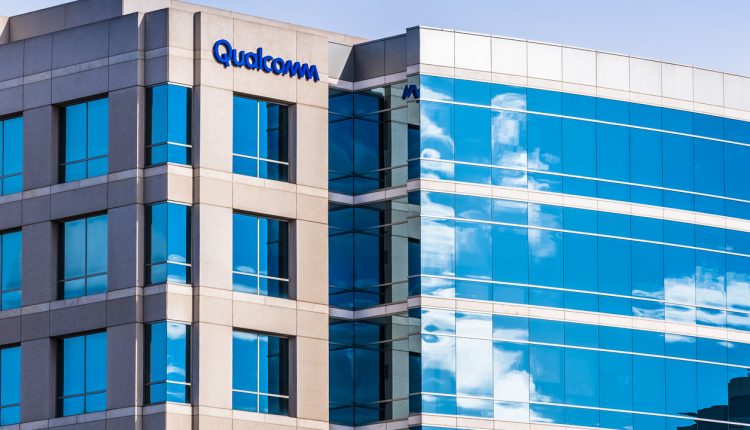 Wireless chipmaker Qualcomm confirmed in a press release on Tuesday that CEO Steve Mollenkopf will retire this summer, with President Cristiano Amon taking over his role on 30 June.
Amon, 50, has worked at Qualcomm since 1995, having begun as an engineer. He has served as the company's president since 2018, during which period he oversaw the rollout of its 5G strategy and the expansion of its chip applications.
"I am honoured to be named the next CEO of Qualcomm and appreciate the confidence that Steve and the board have in me," Amon said in a statement following the release. "The need for our solutions has never been more pronounced and our leadership position has never been more evident."
Analysts viewed Amon's appointment as a natural choice to succeed Mollenkopf, given his recent role as Qualcomm's public face. Notably, Amon presided over the December unveiling of the company's new 5G-capable Snapdragon 888 processor, which is expected to be used in most high-end Android phones released in 2021.
The company also confirmed that Mollenkopf, who served as CEO since 2014, will "continue his employment with the company as a strategic adviser for a period of time."
Based in San Diego, Qualcomm is a world leader in 5G technology and the developer of chips that are essential for connecting phones to mobile networks. Amon's appointment continues the company's established tradition of naming engineers as leaders; Mollenkopf also began as an engineer, as did his predecessor Paul Jacobs in 2005.
Mollenkopf praised Amon's leadership as president of Qualcomm in a separate press release.
"With our business model clearly validated and our leadership in 5G, this is the right time for Cristiano to assume leadership of the company and preside over what I see as the single largest opportunity in the company's history," he said.