Charter President Joe Biden's Private Inauguration Jet for $12000 Per Hour
Wealthy travellers can now enjoy historical and luxury travel by chartering the Boeing Business Jet used by President Joe Biden for his inauguration.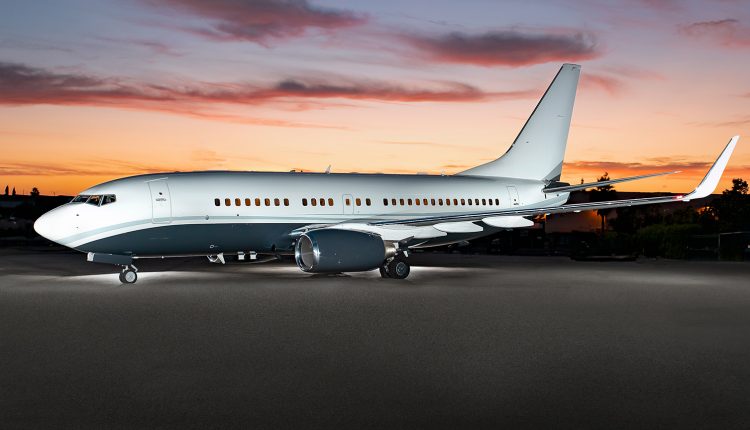 The Boeing Business jet used by President Joe Biden to travel to Washington for his inauguration is now available for private charter. Biden is well known to prefer travelling by train and had planned to do so, but security risks demanded a change of plans. Step forward leading private jet charter company Jet Edge International who were able to supply their Boeing 737 Business Jet – tail number N834BZ for the President and his entourage.
Boeing Business Jets have become more popular in the private travel arena, especially recently thanks to the COVID-19 pandemic. They offer luxury, comfort and enough space to fill a presidential entourage. The plane, which is a Boeing 737 converted into VIP format is 130 feet long and has been completely re-designed inside to include luxury quarters. Where you would normally see rows of seats for 150 passengers, there are lavish quarters configured to provide maximum comfort for you and 16 of either your business companions or a handful of friends and relatives.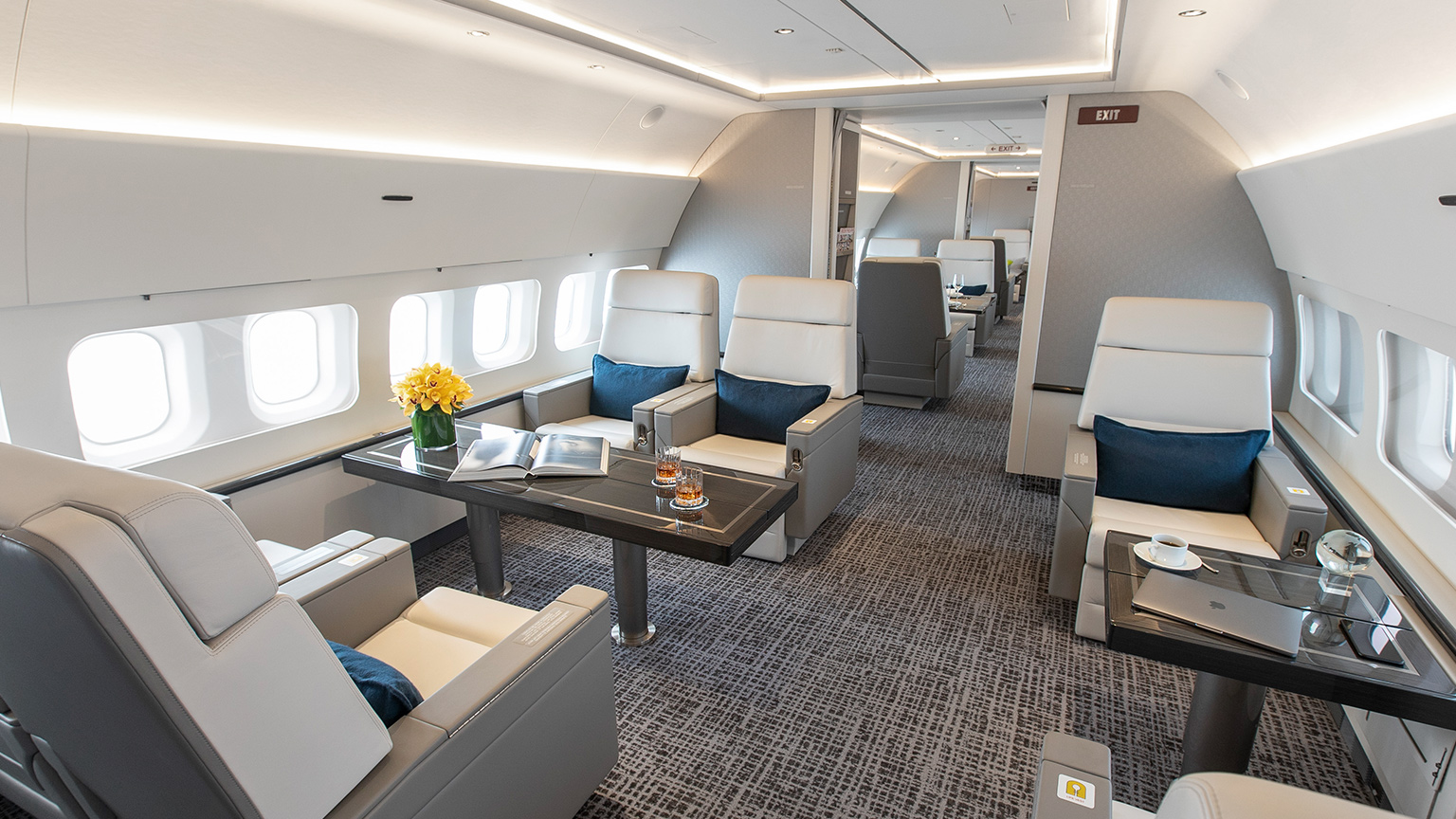 In this configuration, the Boeing 737 used by Joe Biden features a master bedroom with en suite bath, a private office which converts to a second bedroom, another private bathroom, an optional long table perfect for meetings or dining and a large living area complete two couches, additional comfortable seating and  entertainment centres featuring large TV screens and a bar. Prices for the jet start at $12,000 per hour, so it's no surprise that chartering this plane is popular with ultra-high net worth travellers.
The beauty of these business jets over their smaller counterparts is not only the comfort, but the range, which allows a flight time between fuel stops of up to 14 hours. But it's not just the range; the superior comfort offered by these business jets offers you and your entourage almost double the seating and double the space, which when you're in the air can really make a difference, not to mention the extra luggage you can take with you if you're flying long-haul.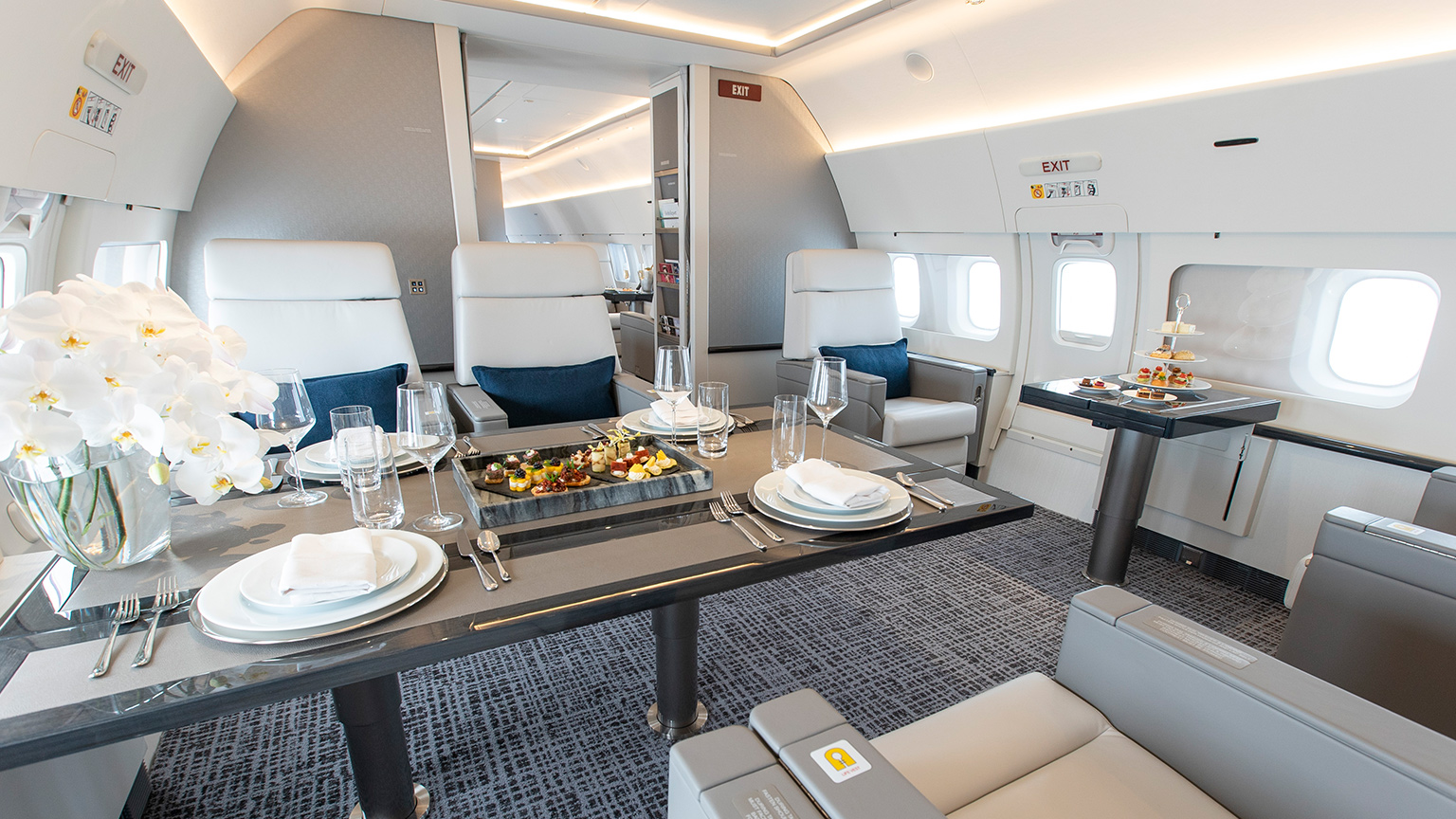 This offers a unique advantage and is possibly why private jet charters passenger numbers worldwide sit around 95% of pre-COVID levels, while passenger flights are struggling to get back to 40% of their previous client numbers.
And now you can travel on what is now a unique piece of history, flying on the very same plane that delivered the 46th President of the United States to his inauguration.