Amazon Invests $2 Billion in Housing Near US Offices
The fund will create or preserve over 20,000 affordable housing units near three US cities.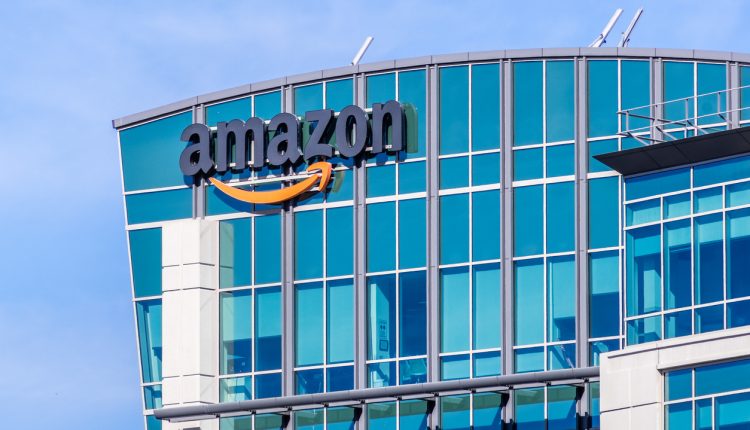 Amazon announced on Wednesday that it would direct $2 billion in loans and grants to the development of affordable housing near three US cities where its major offices are located.
The company said it plans to preserve or create at least 20,000 affordable housing units over the next five years in the Puget Sound area of Washington State, Arlington in Virginia and Nashville in Tennessee. It added that these areas were selected because it expects to have at least 5,000 employees in the vicinity.
CEO Jeff Bezos said in a statement that the pledged funding will "help local families achieve long-term stability while building strong, inclusive communities".
Of the $2 billion in funding, Amazon will direct $185.5 million, mostly in loans, to the King County Housing Authority to help buy affordable houses in the Puget Sound region and keep rents low. An initial portion of this money will be used to help fund the Housing Authority's recent purchase of three Bellevue apartment buildings with a total of 470 apartments.
$382 million will also be directed to an Arlington non-profit, while organisations in Nashville will receive an as-yet unspecified amount of cash. In total, the first investment of Amazon's $567 million "Housing Equity Fund" will make up to 1,000 affordable apartment homes available in Puget Sound and 1,300 in Arlington.
Amazon also pledged to provide $125 million worth of cash grants to businesses, non-profits and minority-led organisations who intend to help develop inclusive solutions to the affordable housing crisis, which disproportionately affects non-white communities.
Amazon and other tech companies have drawn criticism from residents in Seattle and the San Francisco Bay Area in the past as their expansion has drawn an influx of workers, driving up house prices.
In addition to funding housing development, Amazon is currently building a second headquarters in Arlington, dubbed "HQ2".