5 Secrets to Successful HOA Management
Running a homeowner's association requires a lot of considerations. Did you know that you can avoid most of the challenges that HOA managers face if you focus your energies on the most important aspects?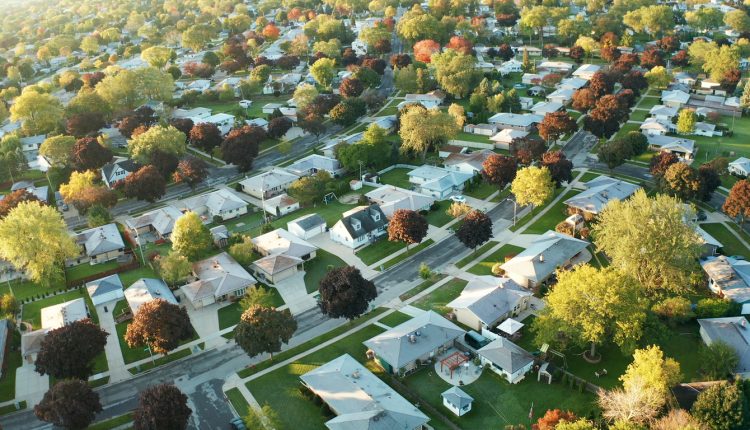 An HOA is a community of people who want to see their organisation run smoothly and, therefore, they expect the managers to understand their needs. They also want to be part of every process. Although different associations have different goals, the management process is the same in every situation. The management process involves:
Setting goals
Planning and budgeting
Effective communication
Effective board meetings
Solving problems
If you can keep your focus on these elements of running a successful homeowner's association, you will have happy residents and higher property values. Follow these steps to get started.
1. Create Clear Goals
You need to identify where your association should be in the future. This is determined by the goals that you set. When you call a meeting to discuss goals, you need to inform the members about your expectations.
It would be best if you allow the members to share their visions for the association so that you can bring more ideas on board. Always set realistic goals, but do not be too soft. The best option is to set standards that will challenge you to work harder.
2. Involve All Members
Each member needs to be part of the management process. By involving them in every task, they will feel obliged to give their best contribution, which translates into a more effective process. With a little research, you can learn how to manage your business more profitably.
Each member needs to be part of the management process.
You may want to ask each member of your association to share their thoughts. It would help if you also informed them when you wanted to make any changes to your operations. This will prepare them for any eventuality and help you to avoid confrontations.
3. The Power of Efficient Board Meetings
You can tell that an HOA is not running smoothly when members are no longer eager to attend meetings. Boring meetings are likely to be less effective. For example, if they are too long or unpleasant, members will not give their best contributions.
The solution to these challenges is to find ways to entice members to attend meetings. Make sure that they are motivated to attend too. You may want to include fun activities and entertainment in the sessions.
4. Communicate Openly
A leadership that is not organized will lead to members feeling that they are uninformed.You need to check your communication if you want to lay a strong foundation for your community. Communication is what connects members of the association, and so, it should be taken seriously.
Do not forget that every member wants to be informed about the latest developments. They will always want to know where the organisation stands. Management should provide this information in a timely manner. Important information such as changes to policies, due dates, and other developments should be given to all members.
5. Plan and Budget Transparently
Planning and budgeting are the most significant tests for HOA managers. Members will be looking at your management of these processes to gauge your suitability for that post. The most important thing is to win their trust, and this can only be achieved through transparency.
Come up with balanced and fair budgets. In addition to that, the budget-making process should take into account the view of every member. Although budgets are usually available on requests, some state laws require the managers to provide a summary of the budget to members.
Apply These Tips Starting Today
Of course, you need to consider many other factors when managing an HOA. Enforcing policies effectively and seeking help whenever necessary will make your work more manageable too. At the end of the day, every member expects to be part of a community that runs smoothly.