Zalando CEO Steps Down to Prioritise Wife's Career
The joint head of Europe's biggest fashion website resigned his position to support his wife's "professional ambitions".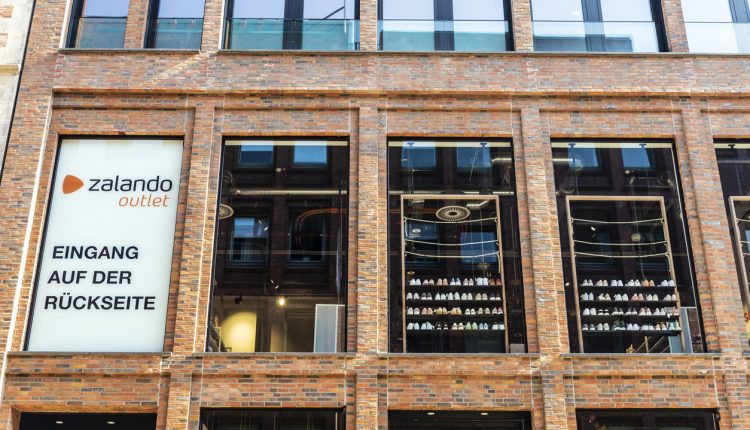 Rubin Ritter, co-CEO of German fashion website Zalando, has announced that he plans to step down from his role in order to prioritise his wife's career.
"My wife and I have agreed that for the coming years, her professional ambitions should take priority," Ritter said in his statement. "I want to devote more time to my growing family."
"After more than 11 amazing years where Zalando has been my priority, I feel that it is time to give my life a new direction."
The company declined to name Ritter's wife or discuss her occupation, though it stated that the couple had one child and were expecting another in 2021.
Zalando was founded as a start-up 12 years ago, with Ritter becoming co-CEO in 2010. The Berlin-based company now boasts 36 million customers across 17 countries and recorded €6.5 billion in revenue last year. Ritter himself earned €6.8 million in 2019 and €20.2 million in 2018, ranking among Germany's highest-paid executives.
Ritter, who was responsible for strategy and communications on the Zalando management team, will exit the company at its next annual general meeting in May 2021, cutting short a contract that was set to continue until late 2023. "In my remaining months I will ensure that we continue to rapidly advance the execution of our strategy," he said.
Zalando chairman Cristina Steinbeck said that the supervisory board regretted Ritter's decision, but respected his motivation and his giving the company enough notice to organise an effective management transition. Ritter's fellow co-CEOs Robert Gentz and David Schneider will remain in their current roles.