Why Does Your Website Need Help With Its SEO?
Search engine optimisation is crucial for all businesses. Regardless of the sector a company lies in, their SEO will work to boost a website's searchability and visibility online.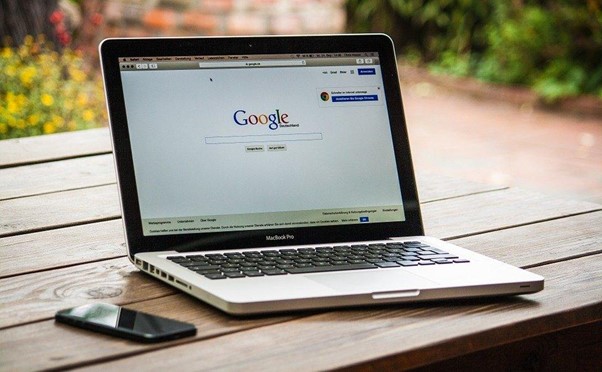 Let's take a look at why your website might need help with SEO, and what you can do to improve yours.
Boosts Organic Searches
Organic searches are the backbone of many a website, and you need to ensure that your site is equipped to convert customers as needed. Many companies make the mistake of only optimising for Google. While it is true that this search engine has a much larger portion of its market compared to its competitors, this does not mean that you can afford to neglect the others.
Look into what it will take to properly optimise for as many of these sites as possible. With Google, it is also important to remember the market share that they have through platforms like YouTube and Gmail. Building trust and credibility with them is always going to work out in a business's favour.
Building Local SEO
If your business buys and sells all around the world – as is incredibly easy to do nowadays – you will most likely focus on wider keywords and links that will boost your rankings over a much grander scale. However, that is not the only path you should take. Good SEO packages will recommend that small- and medium-sized businesses also boost their local SEO.
This means that you will be adding in keywords tied to a certain vicinity, such as the town that you are based in. Using local citations and backlinks, and tools such as social media and Google My Business, a brand will be able to boost its image within its local community. This can bring in more traffic from local customers, improving your business overall.
Outdated Practices
It is important to remember that SEO is not a fixed practice. There are things that would have been considered best practice a decade ago, but are now considered to be very outdated and not the best strategies to employ.
You need to make sure that you are constantly monitoring for new changes and updates that could mean changes you need to make. There is always the chance that a practice could swiftly be considered outdated by the algorithm, and unless you change it quickly then you could risk being knocked off Page 1 of results. Be on the lookout for major alterations, and be prepared to implement them as swiftly as you can.
Though your website might appear to be fine on the surface, there is always a chance that things might not be as smooth as you think. There are so many small things that can affect your SEO. Take the time to master your SEO and you will be amazed at the difference it can make to your traffic and engagement. Conduct a review of your SEO practices and prepare to make some changes now.