VW CEO Expects Autonomous Cars on Market From 2025-2030
The chief executive expressed confidence in the progress of new technologies in the production of electric and automated vehicles.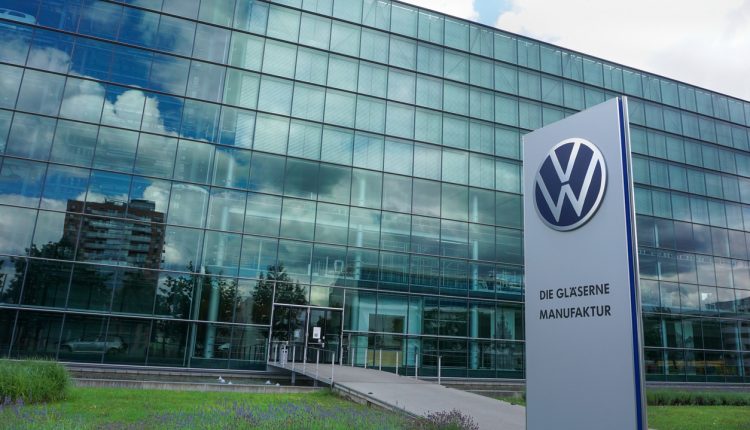 Herbert Diess, chief executive of Volkswagen, has stated that he expects autonomous vehicles to be ready for consumer purchase between 2025 and 2030.
Speaking with the Wirtschaftswoche weekly magazine, Diess highlighted the improving performance of computer chips integral to the systems of autonomous cars, and the accelerated development of artificial intelligence, as factors in his optimistic outlook for the concept.
"It is foreseeable that the systems will soon be able to master even the complex situations of autonomous driving," he said.
Volkswagen is the world's largest automotive manufacturer by sales. Last month, the company announced that it would boost spending on technologies for the production of electric and self driving cars to around €73 billion, up from €60 billion a year prior. This investment boost included an increase in spending on its new Car Software organisation, which aims to build a proprietary software stack for deployment in Audi's Artemis project – which intends to develop an advanced, self-driving electric vehicle.
Diess, Volkswagen's current CEO, joined the company after defecting from BMW in 2015. He is credited with helping the company to recover from its "Dieselgate" scandal, in part by implementing the new €73 billion electric vehicle investment programme.
Diess also became embroiled in a leadership crisis at the company last week, demanding a vote of confidence in his position by asking stakeholders for an early extension of his contract, which is set to end in 2023. In response, Volkswagen's executive committee deferred decision on extending his contract.
"The families continue to support Diess," a spokesperson for Porsche Automobil Holding SE, the company holding a majority voting stake in Volkswagen, told Reuters ahead of the committee's meeting last Tuesday.