Unilever to Trial Four-Day Week in New Zealand
If successful, the multinational consumer goods company may extend the option of a shortened week to all of its 155,000 employees.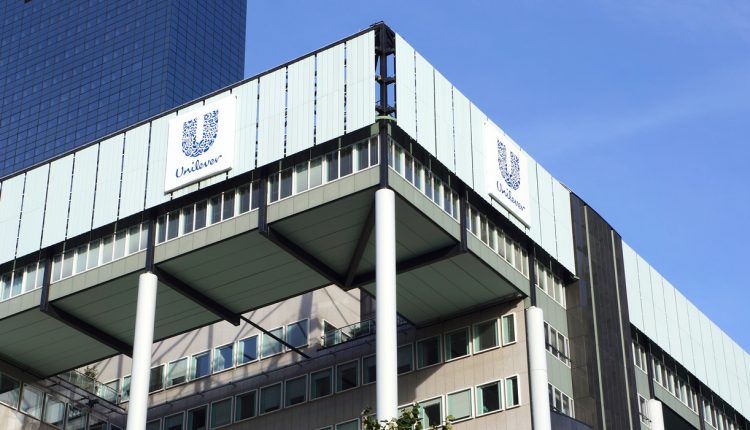 Global consumer goods company Unilever has committed to implementing an experimental four-day working week in its New Zealand branch.
From the beginning of next week, all of the company's 81 staff members across its New Zealand officers will be allowed to work four days a week while being paid for five, Unilever New Zealand managing director Nick Bangs announced on Tuesday. The experiment will last for a year and is aimed at assessing whether shortening the work week by one day can "bring material change in the way [employees] work".
"We believe the old ways of working are outdated and no longer fit for purpose," Bangs said in his statement. When the trial concludes in December 2021, Unilever will evaluate whether a four-day working week should be extended to its 155,000 employees internationally.
In May, New Zealand Prime Minister Jacinda Ardern suggested that companies consider implementing four-day work weeks to boost productivity, allow a better work-life balance, and encourage domestic tourism that could help to make up for a shortfall in foreign tourism caused by the COVID-19 pandemic.
Bangs said that the pandemic's upheaval of traditional working practices had prompted Unilever to trial the four-day week, as did New Zealand estate planning firm Perpetual Guardian, which tested a four-day work week in 2018 and reported a 20% productivity boost in addition to decreased stress and greater job satisfaction in its staff. Perpetual Guardian has now made its four-day work week permanent, declaring that there was "no downside" to the shortened week.
Unilever, which became an entirely British company on Sunday and consolidated its subsidiaries under a single parent on Tuesday, is the first multinational company in New Zealand to trial a four-day working week.