Slack CEO Gains $200 Million on Acquisition by Salesforce
Already a billionaire, platform co-founder Stewart Butterfield has been enriched following a landmark deal with Salesforce.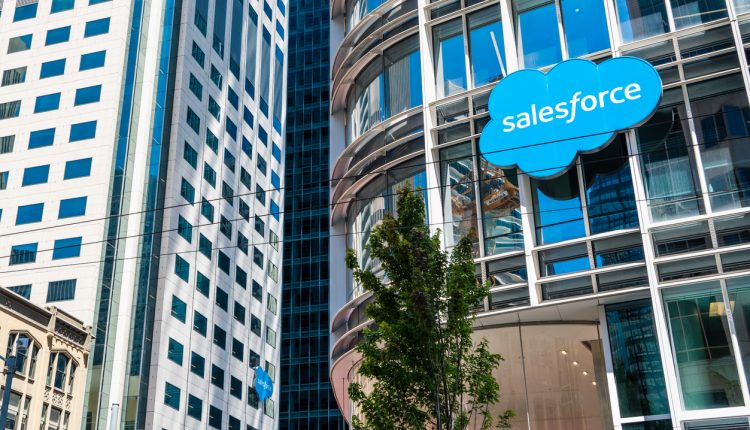 Following a historic acquisition that will see business software giant Salesforce buy workplace chat service Slack for $27.7 billion, Slack CEO Stewart Butterfield has seen his net worth boosted by over $200 million, according to Forbes.
When news broke of a potential deal between the two companies last week, Slack shares promptly ballooned and increased Butterfield's fortune by around $400 million. This latest surge in the tech CEO's wealth is also due to his shares in the company he co-founded, which will be acquired by Salesforce in the coming merger.
The terms of the acquisition state that Slack shareholders will receive 0.076 shares in Salesforce for each Slack share they let go, plus $26.79 in cash for every share. As Butterfield owns over 39 million shares in Slack, he stands to gain enormously through the deal, and will come out owning just over 3 million shares in Salesforce – collectively worth around $725 million – and gain just over $1 billion in cash, though this will likely be cut down to around $660 million after state and federal capital gains tax.
Salesforce's share price closed at $241.35 on Tuesday, having increased by almost 50% in the past year, and . Butterfield's personal wealth is now estimated to be around $1.45 billion.
Under the new deal, Salesforce will be able to incorporate Slack into its flagship Customer 360 product, opening new opportunities for reaching customers and marketing its software. Together, the two companies are poised to take on Microsoft and its Teams application in competing for the custom of businesses operating on a work-from-home model, necessitating online communication.
Butterfield described the deal as "the most strategic combination in the history of software", and Salesforce CEO Marc Benioff lauded it as "a match made in heaven".