Public, Challenger to Robinhood, Raises $65 Million
The investment service's Series C funding round achieved strong results as investors doubled down on the startup's potential.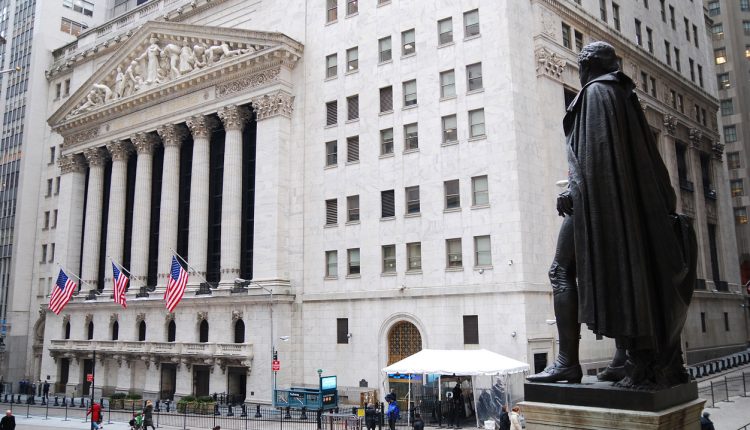 New York-based stock-trading startup Public has succeeded in raising a $65 million Series C funding round less than a year after completing its $15 million Series B.
The company, which seeks to create a platform that blends social media and investing, has recruited several prominent pop culture figures to boost consumer interest. Its latest funding round was backed by celebrities including Tony Hawk and Alex Pall of The Chainsmokers.
"The stock market has historically been an intimidating place reserved for a lucky few," Hawk said in a statement announcing the latest funding round. "As technology continues to disrupt barriers, Public.com is creating a platform that makes investing accessible to everyone."
Users of Public can share information on what stocks they buy, and in some cases are able to follow the investments of celebrities and high-profile investors. Its Series C round has propelled its total funding to $90 million since its launch in 2018.
Stock brokerages have fared well in 2020, with accessible trading platforms seizing on an early economic downturn to add millions of active users, many of them young adults who were previously uninvolved in trading. The clear winner among these brokerages has been Robinhood, which has received more than four times the app downloads of its closest competitors.
Public declined to provide any information about its valuation or how many accounts it has, though it claims this number has grown tenfold since the beginning of the year. It estimates that its user base is around 40% female.
"Our mission to change the culture of investing is resonating with a new generation of investors who value collaboration over competition," said Leif Abraham, Public's co-CEO. "By building the social network for investing, we're giving people a place to share ideas and discover new ways of thinking in the same place they invest."