EU Approves Google's $2.1 Billion Fitbit Takeover
With caveats, Google's proposed acquisition of the popular electronics and fitness company has been cleared by the EU regulator.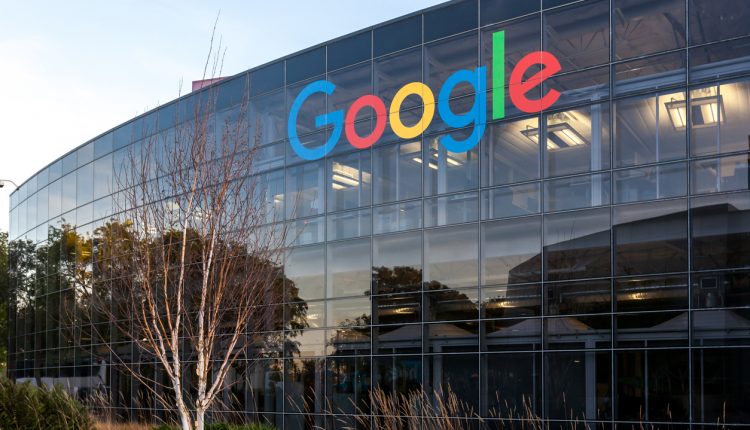 The European Commission has approved Google's $2.1 billion acquisition of Fitbit following the successful conclusion of a four-month antitrust investigation, the commission announced on Thursday. However, it required Google to make a series of commitments to ensure the wearables and digital health market will remain competitive.
Among the commitments are a guarantee that Google will not use the health and wellness data gathered by Fitbit devices for ads, the enabling of Fitbit users to decide if their data is shared with third parties and a guarantee that competitive wearable devices be able to operate on Android.
"We can approve the proposed acquisition of Fitbit by Google because the commitments will ensure that the market for wearables and the nascent digital health space will remain open and competitive," said Margrethe Vestager, the Commissioner for Competition, in a statement.
Google has agreed to follow the outlined commitments for 10 years, during which period a trustee will oversee their implementation.
Last November, Google agreed to acquire Fitbit in a cash deal that valued the company at $7.35 per share, for a total of $2.1 billion. Forbes estimates that Fitbit founders James Park and Eric Friedman will each receive as much as $150 million before tax as a result of selling their shares.
"More than 12 years ago, we set an audacious company vision – to make everyone in the world healthier," Park said in a statement at the time. "With Google's resources and global platform, Fitbit will be able to accelerate innovation in the wearables category, scale faster, and make health even more accessible to everyone. I could not be more excited for what lies ahead."
The deal still awaits approval from American regulators, with the DOJ and FTC having expressed antitrust concerns.