Bill Gates-Backed Battery Maker Announces Breakthrough
QuantumScape announced strong performance figures for what could be a commercially viable solid-state lithium battery.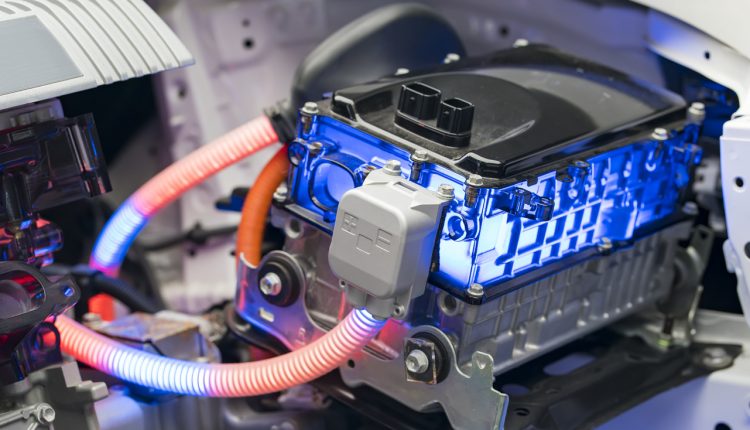 Silicon Valley-based battery startup QuantumScape said on Tuesday that its new technology will be able to power cheap and long-range electric vehicles within four years.
The company announced compelling performance figures for its solid-state lithium-metal battery, which it claimed in demonstrations was able to add as much as 80% to the range of an electric car and could charge up to 80% from empty in only 15 minutes – about one-third of the time required by currently available EV batteries.
QuantumScape argued that the technology in its batteries, which could be recharged numerous times without degrading, would be cheaper for car manufacturers and would provide consumers with cars that could operate over a longer period of time. Should the company be able to manufacture these batteries in large quantities, they could displace the more common lithium-ion batteries used by Tesla and Chevrolet in EVs.
In an interview in September, QuantumScape CEO Jagdeep Singh said that he expected the batteries to be installed in cars and trucks by 2025.
Stanley Whittingham, who won a Nobel Prize in Chemistry for his work on lithium-ion batteries, endorsed QuantumScape's battery performance data. "If QuantumScape can get this technology into mass production, it holds the potential to transform the industry," he said.
QuantumScape was incorporated in 2010 and employs around 200 people. It is backed by major investors including Bill Gates and Volkswagen, and went public last month by merging with the special purpose acquisition company Kensington Capital Acquisition. It is now worth around $20 billion.
Shares in QuantumScape rallied more than 14% following the release. The Financial Times reported that investor Jeremy Grantham's previous investment in the startup is now worth $200 million.