Bezos and Gates Invest Millions in Hydrogen Power Startup
Amazon's Climate Pledge Fund and the Gates-founded Breakthrough Energy Venture have backed an ambitious energy firm.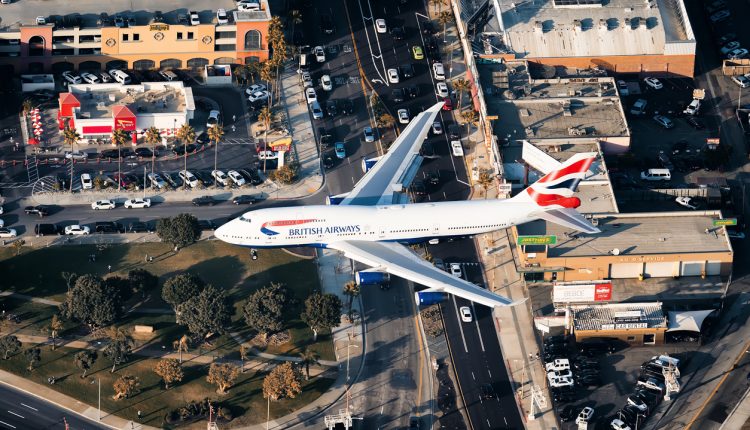 UK-based hydrogen energy startup ZeroAvia has received millions of dollars in new funding from a range of large companies, including ventures founded by Jeff Bezos and Bill Gates.
ZeroAvia on Wednesday announced that it had secured $21.4 million in Series A funding from Amazon's Climate Pledge Fund, Breakthrough Energy Ventures, Ecosystem Integrity Fund, Horizons Ventures, Shell Ventures and Summa Equity. A further $16.3 million was supplied by the UK government.
The funding will be used for the continuing development of ZeroAvia's ZA-600 hydrogen fuel cell powertrain, which converts hydrogen to electricity to power airplane motors. The technology was used in September to lift a six-seater hydrogen-powered commercial aircraft off the ground and fly for 15 minutes before landing; ZeroAvia intends to increase the viable flight range to 500 miles with aircraft of up to 20 seats by 2023, then to 1,000 miles in 100-seat aircraft by 2030.
The company also announced that it would partner with British Airways to accelerate the airline's transition to hydrogen power. With the UK government's funding taken into account, ZeroAvia has reported $37.7 million in new funds during a single week, making for a total of $49.7 million since its inception.
"Our most recent milestone achievements are closing the gap for the airline industry to begin its transition away from fossil fuels," said Val Miftakhov, founder and CEO of ZeroAvia. He added that more than ten airlines are preparing to adopt the startup's technology once it is consumer-ready in 2023.
Consumer aviation is a major contributor to carbon emissions and climate change, which both the Climate Pledge Fund and Breakthrough Energy Ventures were founded to counter. Decarbonising the industry will be immensely difficult, but necessary to stave off further irreversible degradation of the climate.
"I'm a big believer in hydrogen from the perspective that if I have enough zero carbon hydrogen, and it's cheap enough, then I can do anything," said Eric Toone, Executive Managing Director and Science Lead at Breakthrough Energy Ventures.