Airbnb IPO Windfall Mints Three Multibillionaires
The firm's stock market debut saw its market cap lifted above all other online travel companies in the world.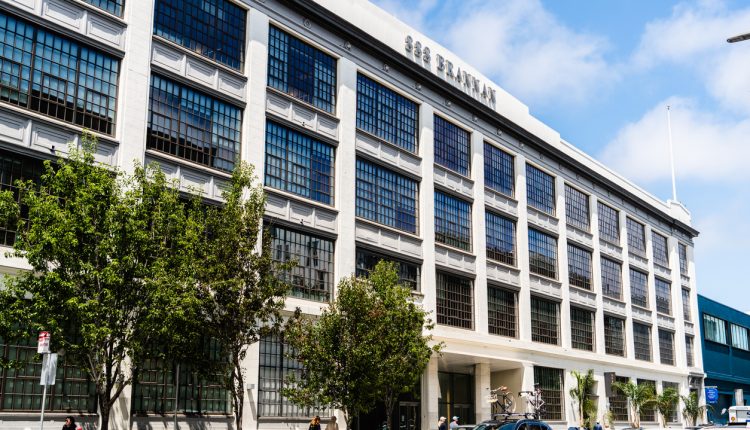 Shares in holiday rental platform Airbnb more than doubled on their first day of public trade on Thursday, granting the company a market cap of more than $100 billion and turning its three co-founders into multibillionaires.
CEO Brian Chesky, CPO Joe Gebbia and CSO Nathan Blecharczyk all own stakes in Airbnb worth more than $10 billion.
"I don't know what else to say. I'm very humbled by it," Chesky said in an interview with Bloomberg Television. "The higher the stock price the higher the expectations."
The co-founders were not alone in having their fortunes lifted by the IPO. Company filings showed that Airbnb reserved $238 million worth of stock for its hosts, the value of which grew by 112.8% by close of play on Thursday, enriching the hosts that took part by thousands or tens of thousands of dollars.
Airbnb is now the largest online travel company in the world, and by a considerable margin. For comparison's sake, Airbnb's new valuation is higher than the $86 billion market cap of travel giant Booking and the $18 billion market cap of competing travel platform Expedia. It is also three times greater than Marriott's and four times greater than Hilton's respective market caps of $42 billion and $29 billion.
Airbnb's IPO follows shortly after the equally noteworthy stock market debut of DoorDash, which lifted its valuation above $70 billion.
Airbnb's success is especially striking due to the ongoing COVID-19 pandemic and its impact on the travel and tourism industry, which has impacted the company's bottom line; its revenue shrank almost 19% last quarter compared to the same period in 2019. It remains to be seen whether this indicates a return of the unstable dotcom bubble of the late 1990s, or if Airbnb's stock value is not as divorced from the general market as it might appear.