5 Inspiring Business Books for 2021
With the final days of 2020 upon us, we round off the year with a look at some of the best books to prepare business leaders for whatever the future might hold.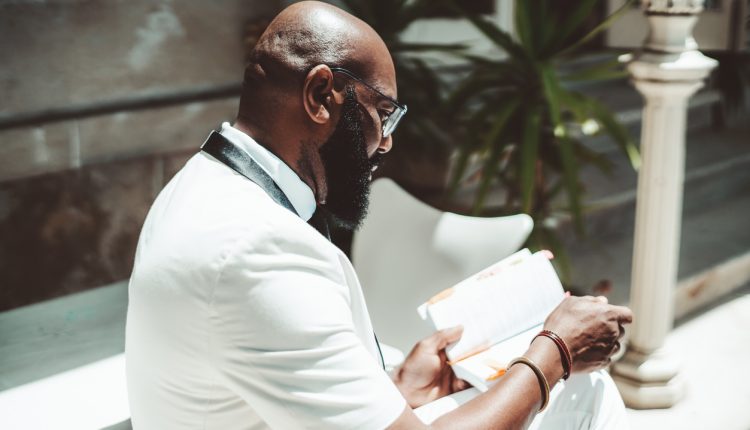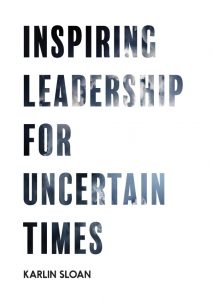 The last year has demonstrated that it is in the most stressful moments that leaders really start to show their true value. In a time of crisis, others look to their leader for answers, for a calm mind and a strong perspective. But how can a CEO inspire a team in a way that turns any fear and turmoil into a positive energy to create a better future?
This new book from global leadership development expert Karlin Sloan unpacks the fear-based behaviours that many of us have subconsciously been through in 2020. She argues that the ability to look at the big societal picture has now become one of the most desirable traits of a CEO, and offers clear, practical advice on how a leader can align an organisation around a real purpose.
The author clearly understands the challenges all CEOs face during periods of uncertainty, and the book will leave you feeling much more positive about the future.