5 Inspiring Business Books for 2021
With the final days of 2020 upon us, we round off the year with a look at some of the best books to prepare business leaders for whatever the future might hold.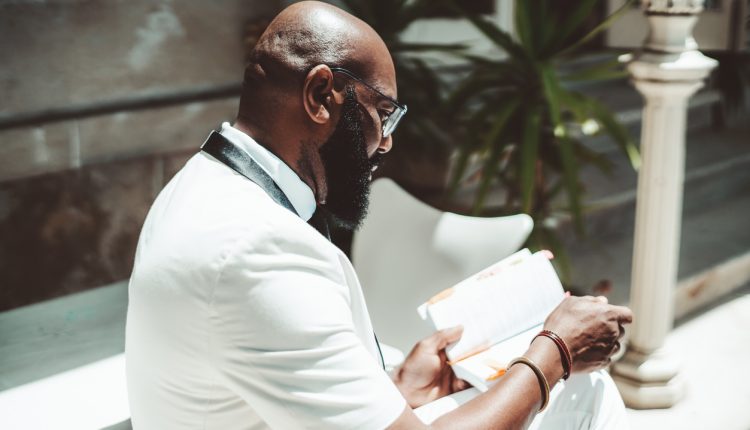 3. Be More Kid by Ed James, Mark Taylor and Nicky Taylor (Capstone)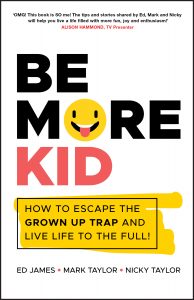 Many CEOs will find themselves feeling unfulfilled, despite their successful business careers. You might be hitting your business goals, but still end each day with the feeling that there must be more to life?
This eye-opening new book argues that the root of these problems could actually be the habits we have learned as adults, and by rediscovering childlike traits such as playfulness, passion and purpose, we could enjoy all areas of life much more. The co-authors combine their experience as entrepreneurs and behaviour experts to create some simple tools and techniques that will make you reassess how you work and rediscover your zest for life.
It would be easy to dismiss Be More Kid as 'just another self-help book', but the way the authors bring an element of fun to the practical lessons for CEOs really make it stand out from the crowd.