5 Inspiring Business Books for 2021
With the final days of 2020 upon us, we round off the year with a look at some of the best books to prepare business leaders for whatever the future might hold.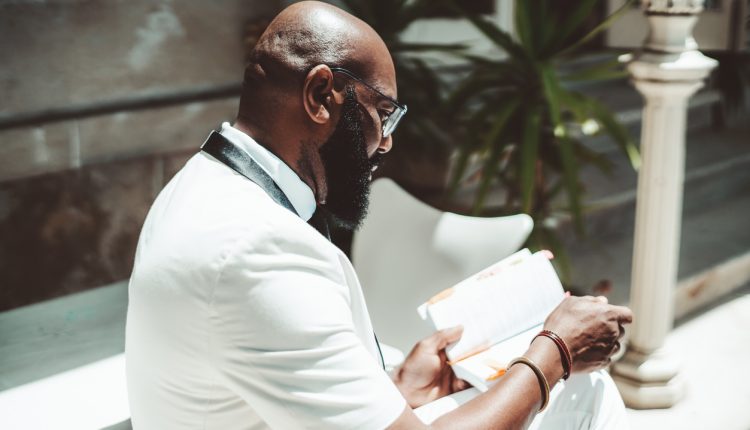 Many CEOs will reach the end of 2020 in need of some rest and relaxation, and will look back upon a year of disruption and uncertainty that has tested every organisation and leader in ways nobody would have predicted. However, we can head into 2021 refreshed and ready to take on new challenges, so we have picked out our 5 top business books that will give you some inspiration for the year ahead: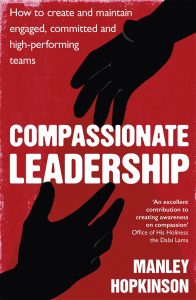 Empathy has been one of the hottest leadership topics of 2020, but this book was ahead of the curve in many ways, championing the business case for compassionate leadership when creating committed, high-performing teams.
Written by Manley Hopkinson, the book is interwoven with nail-biting and highly inspirational tales from his adventures around the globe. It moves from fighting off polar bears on a North Pole expedition to skippering a crew through a hurricane during a round the world race, so it allows you to lose yourself in the drama before applying the lessons to the diverse day-to-day challenges that all CEOs will identify with.
Each page offers practical, straight-talking advice, exercises and tips to transform the way you lead your team and the culture of your organisation.
Click NEXT to see more of the 5 Inspiring Business Books for 2021.