Target Overcomes Retail Rivals With 21% Sales Leap
The company's digital-first strategy let it surge beyond rivals Walmart and Kohl's during the third quarter.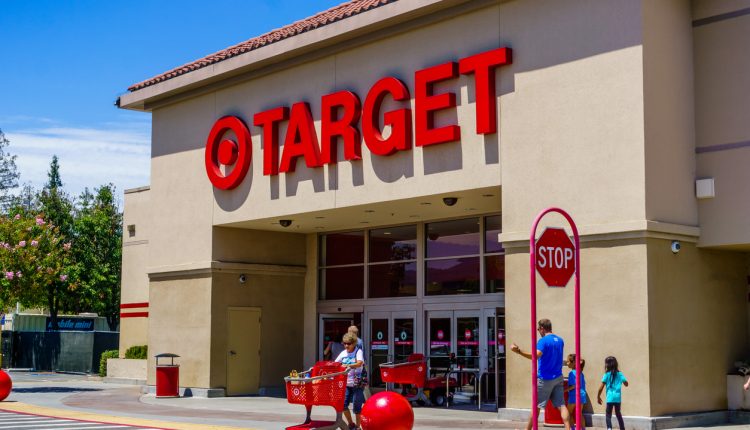 Target released its third quarter financial report on Wednesday, easily outpacing analysts' estimates and winning a greater market share by tapping into the growing digital market.
Comparable sales at the retail chain rose by 20.7% in the quarter ending 31 October — almost twice the 11.6% growth expected by analysts, according to Consensus Metrix. The surge was buoyed by the popularity of its newer home furnishing offerings, as well as its Cat & Jack children's clothing line and its Good & Gather food brand.
Target's digital sales rose by 155% during Q3, owing to the company's investment in same-day delivery and curbside pickup options that have grown increasingly popular with retail shoppers during the COVID-19 pandemic. These digital sales reached a total of $3.51 billion over the quarter.
Rival retail chain Walmart also posted its Q3 results this week, reporting a 78% rise in eCommerce sales and a 6.4% rise in overall comparable sales. It has placed a comparable focus on digital purchases, but struggled to reach the same surge of interest, in large part due to groceries making up around half of its sales. Despite the ongoing pandemic, most customers still prefer to shop for groceries in-store.
Target also beat Walmart and other retail competitors in attracting customers to its stores. Purchases at Target's physical outlets climbed 9.9% during Q3, coming on the back of a $7 billion programme to renovate and beautify its stores. By point of comparison, sales at Walmart stores were up by only 0.9%.
In a call with reporters, Target CEO Brian Cornell attributed the company's success to its pre-pandemic investment in new home products, which came to fruition during the ensuing spending boom on home improvement. He also expressed optimism for the company's short-term future as Black Friday and Christmas shopping loom.
"Many have started to shop earlier, and we do expect (shopping) to be spread out during the holiday season, but they are looking to celebrate," he said. "We expect a lot of gift-giving."