Looking Ahead to 2021 – Your Investment Plans
As markets are continually roiled by the COVID-19 pandemic, investors and entrepreneurs are looking to bounce back in 2021.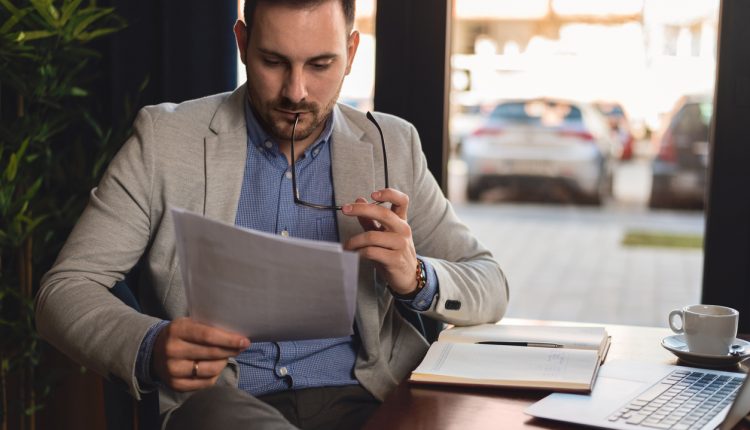 There's no doubt that the coronavirus has taken a huge toll on the global economy, with global GDP expected to contract by -4.9% by the end of 2020.
This is 1.9 percentage points below the WEO forecast in April, with the pandemic having a far greater negative socio-economic impact that initially imagined at the end of the first quarter.
Even projected growth for next year is relatively low, estimated to be in the region of 5.4%. This is why you should start looking ahead to 2021, particularly if you want to plan your budget successfully and identify viable investment opportunities.
Why Now is the Time to Rethink Your Approach as an Entrepreneur
Even before 2020, the global economy was poised to grow at a relatively reduced rate, falling to 3.3% in 2019 from the 3.6% recorded during the previous year.
This came against a backdrop of intense and ongoing uncertainty, exacerbated by the longstanding trade war between the US and China and the sustained economic stress being endured by Argentina and Turkey.
These trends, which remain impactful to this day, have undoubtedly been compounded by the coronavirus, laying the foundation for negative growth this year.
They also explain why modest growth has been forecast for 2021, while this could actually be revised lower if the proposed vaccines fail or further outbreaks of COVID-19 are experienced across the globe.
How Should This Impact on Your Budgeting?
This heightened level of uncertainty should definitely impact on your approach as an entrepreneur, while hopefully triggering some improvements in terms of how you plan and implement your budget.
Of course, more than 90% of organisations continue to use traditional annual budgeting approaches, many of which may struggle to cope with the nuances and unique challenges associated with 2020.
With this in mind, your company may benefit from adopting rolling budgets and reforecasting measures, which create a more proactive money management approach that's more flexible and capable of being changed in line with further market shifts.
These small steps could definitely create a more viable budget for 2021, and one that strikes the ideal balance between consolidation and growth.
What About Investment Opportunities in 2021?
From an investment perspective, there's no doubt that businesses will want to adopt a risk-averse approach next year. However, this could involve targeting emerging economies such as Vietnam, which is one of the view countries that will experience positive growth in 2020 and 2021 (to the tune of around 2%).
Vietnam's currency and markets have also showcased robust strength in 2020, while the economy is forecast to grow by nearly 7% next year.
Clearly, this is the type of international investment opportunity that can deliver significant returns in 2021, particularly when you consider Vietnam's stable political environment and competitive labour costs.