Huawei to Sell Honor Smartphone Division for $15 Billion
A consortium of Chinese companies and government bodies will help the telecoms giant to refocus its business under US sanctions.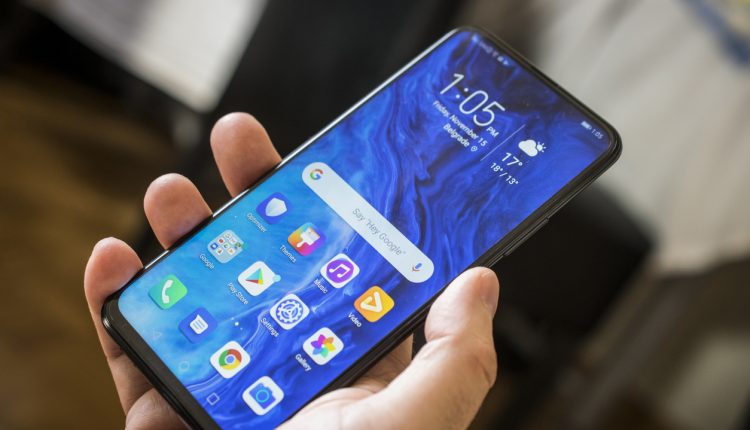 Chinese telecommunications conglomerate Huawei plans to sell Honor, its budget-brand smartphone division, to a consortium of Chinese buyers, according to reports.
Around a month ago, it was speculated that Huawei might sell off its Honor unit to allow it to continue operations without suffering further damage to its business from US sanctions. This deal now appears to be nearing completion, with the company planning to sell the unit to a consortium led by Digital China – the current main distributor of Honor devices – and including the government of Shenzhen, the city where Huawei is based.
The deal, which will be paid for with cash, will include almost all of Huawei's Honor assets including brand, supply chain management and R&D capabilities. Upon the sale's completion, Honor plans to go public within three years while retaining most of its management team and workforce of roughly 7,000. While Honor has long maintained that it operates independently from Huawei, it will only be free of US sanctions after formally breaking off from the company.
The Trump administration has imposed restrictions on firms supplying key components to Huawei, the world's second-largest smartphone maker. This disruption has forced the company to refocus on its corporate business and production of high-end handsets, according to sources quoted in Reuters.
If reports are accurate, Huawei's decision to sell the Honor division indicates that there is little chance of these sanctions being reversed, even under an impending Biden administration.
Honor's products include smartphones, laptops, tablet computers, electronic accessories and smart TVs, competing with Xiaomi, Vivo and Oppo in the budget smartphone market. It also sells smartphones in Europe and Southeast Asia, with its brand making up 26% of the 51.7 million handsets Huawei sold between July and September this year.