Germany Agrees to Mandatory Quota for Female Executives
A new bill will require at least one C-level management position in Germany's largest companies to be filled by a woman.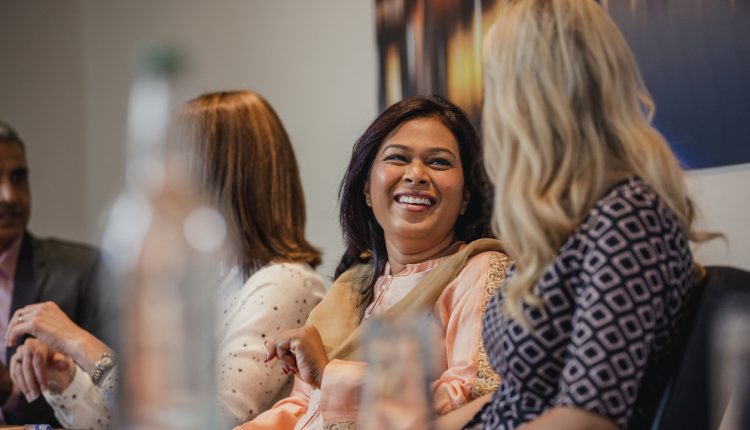 Germany's coalition government has agreed to introduce a mandatory quota for the number of women working in senior management positions in some of the country's leading companies in what is being hailed as a "historic" move towards gender equality in German business leadership.
The deal was struck on Friday between Chancellor Angela Merkel's Christian Democrats and their junior partner, the Social Democrats. In the agreed-upon bill, management boards with more than three members must include at least one woman, overriding a voluntary system instated in 2015 that critics have claimed was insufficient to achieve a real shift towards equal sex representation.
For businesses where the German government owns a majority stake, a full 30% of supervisory board positions will be required to be filled by women. The coalition added that a further quota would be introduced for "corporations under public law" such as the Federal Employment Agency, health insurance companies and pension and accident insurance firms.
"This one breakthrough is historic," said Franziska Giffey, Germany's federal minister for women. "We are putting an end to women-free boardrooms in large companies. We are setting an example for a sustainable, modern society. We are exploiting all of our country's potential so that the best in mixed teams can be more successful. Because nothing is done voluntarily and we need guidelines to move forward."
Germany's justice minister, Christine Lambrecht, also hailed the bill. "This law is a huge success for women in Germany, and offers not just a great chance for society but for the companies too."
The introduction of the bill follows research from the Swedish-German AllBright Foundation showing that women currently comprise only 12.8% of the management boards of firms listed on Germany's blue-chip DAX index. The research also showed that the number of women in C-suite leadership positions had fallen to 23 in the country by the start of September 2020, compared to 29 in 2019.
In comparison, the proportion of women in senior management positions is 28.6% in the US, 24.5% in the UK, 22.2% in France and 24.9% in Sweden.