The 'Time to Change' Reading List
2020 will be remembered as a year of change. Much of the change has been forced upon us unexpectedly, but even during times of turmoil and uncertainty, there are often positives that come out of change that we can embrace and benefit from in the longer term.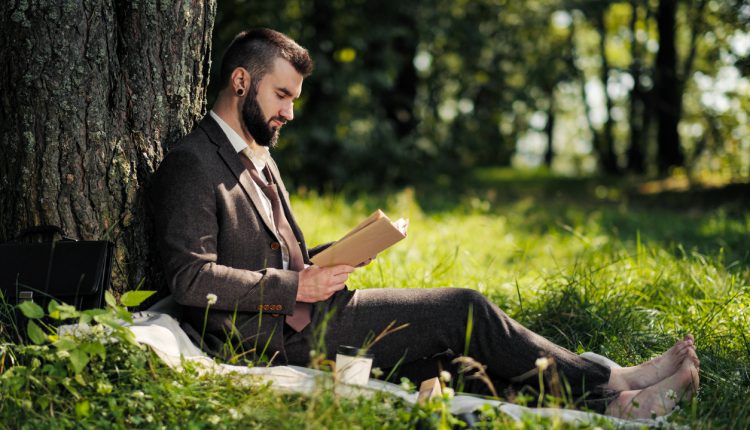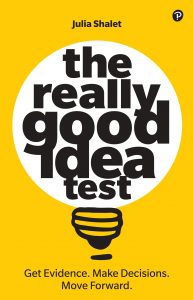 All business leaders (and their employees) have ideas about the changes they'd like to make and innovations they'd like to introduce, but how do you know which ideas are really worth pursuing? And how do you create a company culture where people will not just come to you with half-formed ideas, but feel empowered to present a compelling business case for any changes?
The Really Good Idea Test does exactly what the book title promises. It outlines a proven seven step process that you can apply to any business changes, taking you all the way from an initial idea to identify risks, investigate costs and benefits you might not have considered, before allowing you to make fully informed decisions. It is a handy guide for CEOs to share with all team members to help prevent wasting time and money pursuing flawed ideas.