The 'Time to Change' Reading List
2020 will be remembered as a year of change. Much of the change has been forced upon us unexpectedly, but even during times of turmoil and uncertainty, there are often positives that come out of change that we can embrace and benefit from in the longer term.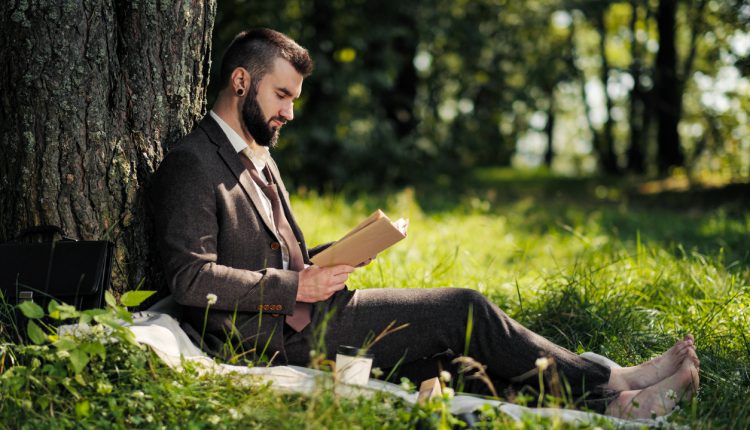 How to Future by Scott Smith and Madeline Ashby (Kogan Page)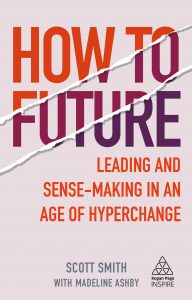 If the past year has taught us anything, it is that the future is uncertain. Whether it is political uncertainty, a global pandemic or concerns about climate change, events around the world can make industries and whole economies shift in a moment. So, as business leaders, how are we expected to plan our strategies when even the world leading scientists and medical experts seem unable to predict what will happen next?
This book provides a fascinating introduction into the concept of "futuring," or the ability to test the trade-offs of many different trends and patterns in order to anticipate the future better. It provides practical tools to help you manage the daily flood of information and advice on how to create a culture of future-focused thinking in your organisation. You will never know exactly what changes the future holds, but with the right thinking you are much less likely to be blindsided by it.