The 'Time to Change' Reading List
2020 will be remembered as a year of change. Much of the change has been forced upon us unexpectedly, but even during times of turmoil and uncertainty, there are often positives that come out of change that we can embrace and benefit from in the longer term.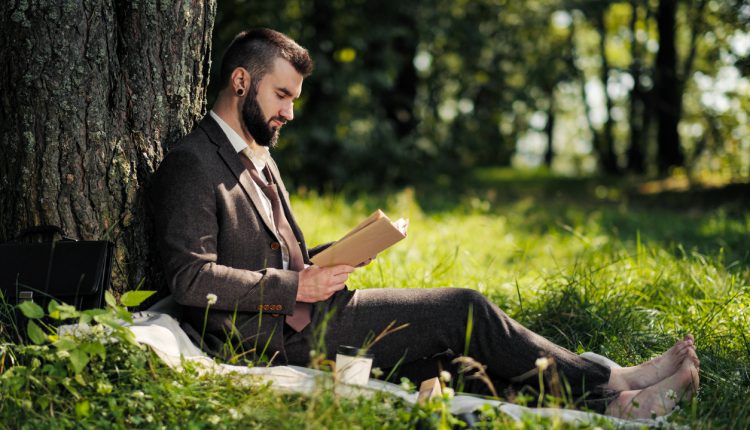 The HERO Transformation Playbook by Arif Harbott and Cuan Mulligan (Practical Inspiration Publishing)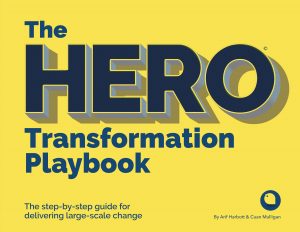 'Transformation' might be one of the most overused words in business in recent years, and we have all seen many stories of major transformation projects that have failed despite big budgets, excellent people and strong business cases. This book highlights the real reasons behind these transformation failures, and sets out a step-by-step guide for how change projects can be delivered successfully.
The co-authors have both been involved in some of Europe's largest transformation projects and have now distilled their experience into a framework for others to follow. It is packed with colourful diagrams and flowcharts, so is perfect for CEOs who prefer simple visual guides to pages of technical jargon.