The 'Time to Change' Reading List
2020 will be remembered as a year of change. Much of the change has been forced upon us unexpectedly, but even during times of turmoil and uncertainty, there are often positives that come out of change that we can embrace and benefit from in the longer term.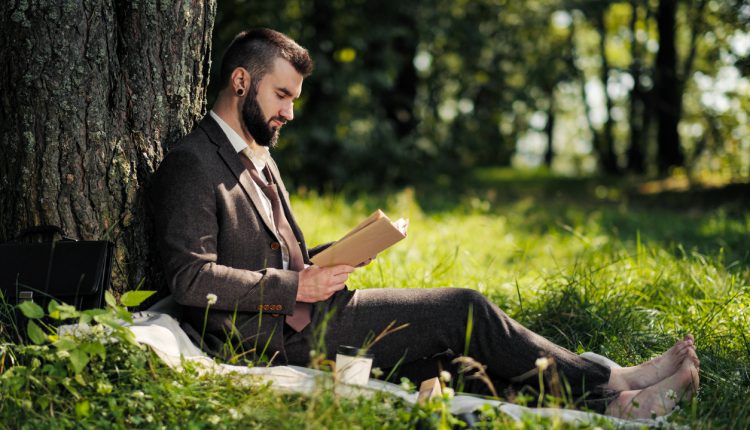 Managing change has become one of the key skills for CEOs, so how can we cope with it better, both on a personal and an organisational level? Here is our recommended reading list for new books to help you with change: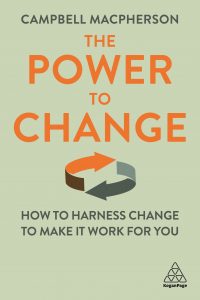 This book argues that as CEOs, we need to do more than just cope with change. In fact, the ability to embrace change and capitalise on the opportunities that come with it has become one of the key leadership skills required today. Nobody changes because they are told to, so as a leader, it is your job to help people want to change.
Campbell Macpherson's previous book, The Change Catalyst, won the 2018 Business Book of the Year award, so he is quickly establishing himself as one of the world's leading experts in organisational change. This new book goes beyond business, however, and also explores change on a personal level with practical tips on mindset, whatever change it is you want to make in your life.
Click NEXT to see more of the 'Time to Change' Reading List.