Tesla CEO Elon Musk Hints at India Entry for 2021
Musk's comments online indicated that Tesla will expand into India "next year for sure".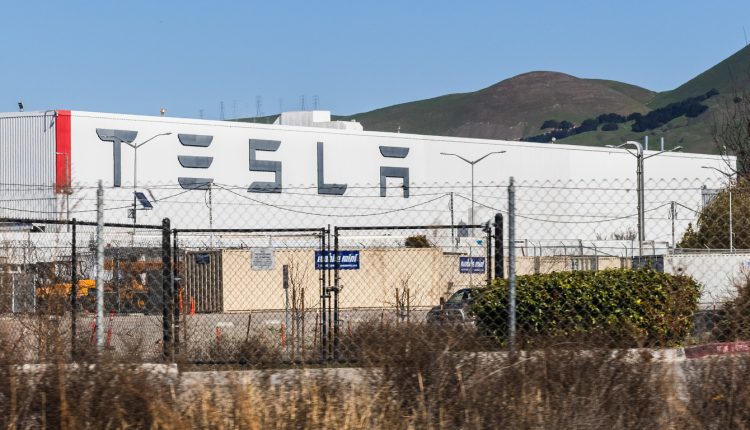 Tesla Inc. CEO Elon Musk indicated in remarks on Friday that the US electric carmaker will make a foray into India as soon as 2021.
"Next year for sure," he wrote on Twitter, responding to a user asking about the company's progress towards making its entry in India.
"Thanks for waiting!" he replied to another user in the same thread.
If Tesla does expand into the Indian market in 2021, it will follow shortly after the exit of rival automakers Harley Davidson and General Motors, which both abandoned their operations in the country in the face of stiff competition from local Indian manufacturers and entrenched Japanese brands. Suzuki alone controls 50% of the Indian automotive market.
India's auto sector was also hit by a severe downturn last year, with March 2020 showing that domestic sales of passenger vehicles fell 51% year-on-year – its worst decline since records began.
The coronavirus pandemic and subsequent lockdown measures worsened the decline, dealing severe damage to the Indian economy, which relies on the auto industry for 7% of its GDP.
However, Prime Minister Narendra Modi's government has expressed interest in promoting the sale of electric vehicles, having proposed a $4.6 billion incentive for the creation of battery manufacturing facilities in the country. Modi also visited Tesla's headquarters in 2015 and was given a tour by Elon Musk.
Musk has made overtures about an India expansion in the past. When asked about the possibility on Twitter in March 2019, he replied: "Would love to be there this year. If not, definitely next!"