Tesla Approved for Merger With Germany's ATW
The electric carmaker has acquired a second German automotive company, less than a year before the opening of its planned German Gigafactory.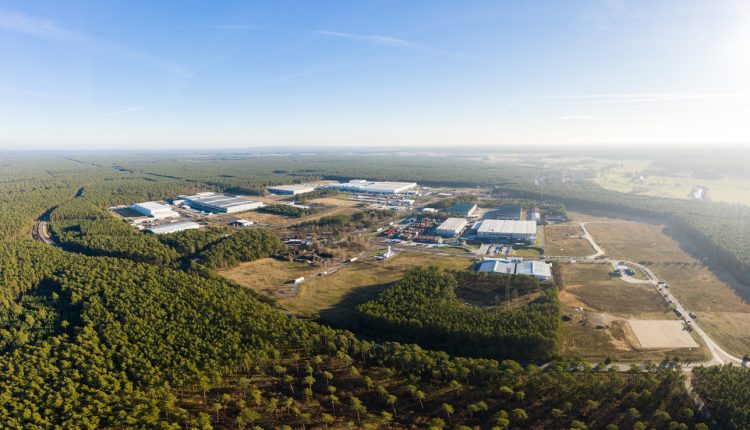 US automaker Tesla has been granted official approval by Germany's Federal Cartel Office to merge with ATW, an automotive supplier based in the German town of Neuwied in the state of Rhineland-Palatinate.
A spokesperson for the Federal Cartel Office confirmed the deal with the German Press Agency, offering no further comment than that it was a "merger."
ATW, which currently belongs to Canada's ATS Group, is a small company that specialises in battery assembly lines and key components. It sells to several high-profile automakers including Bolkswagen, BMW and Mercedes-Benz.
The company was facing bankruptcy in September due to the COVID-19 pandemic's impact on demand, but it appears that the Tesla buyout will save ATW's 210 highly-skilled employees.
The deal marks Tesla's second acquisition of a German automotive supplier. The first was its $135 million purchase of Grohmann Engineering in 2016, which CEO Elon Musk referred to as "our first acquisition of significance in our whole history." The company, now called Tesla Grohmann Automation, makes automated manufacturing systems for batteries.
ATW is located only 62 miles apart from Tesla Grohmann Automation. The specifics of its takeover deal with Tesla are not yet known.
Tesla is currently building a new Gigafactory in Brandenburg near Berlin. Projected to open in mid-2021, the factory will aim to produce 500,000 vehicles a year at full capacity, and Tesla has stated that it will create around 12,000 jobs. The factory will also contain a battery plant.