Scott A. Graeff: The Future is Fibre
For this month's cover story, we had the pleasure to speak with Scott A. Graeff - the President and Chief Executive Officer of Luna Innovations Incorporated. With its unique capabilities in high-performance, fibre-optic-based sensing, testing, measurement and control products for the aerospace, communications, transportation, infrastructure, security, process control, silicon photonics, defence, and automotive industries, Luna is a leader in optical technology. Headquartered in Roanoke, Virginia, but with facilities across the United States and a global salesforce, the company is organised into two business segments – Lightwave and Luna Labs - which work closely together to turn ideas into products. The Lightwave Division consists of Luna's fibre optic sensing, test, measurement and control products, while the Luna Labs Division is composed primarily of government contract research. We hear all about it below.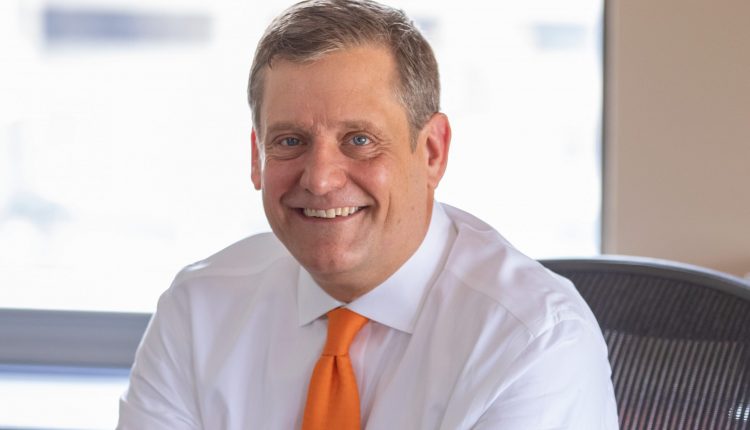 It's been three years since you were appointed CEO of Luna Innovations. What were your initial goals for the company and have you achieved any of them yet? 
When I was appointed CEO, one of my biggest challenges was to simplify Luna's strategy and to focus our teams on the execution of the plan. I also wanted to make our story easily understandable for investors and customers and to focus our organisation on key growth drivers. I joined the company in 2003 and have held a variety of positions, including an early investor, so I have deep familiarity with the company and the industry. As CEO, that really helped me to assess what we needed to be successful. I refocused the organisation on what we do best – fibre optic technology. We have solutions leveraging our fibre optic expertise that are proprietary, cutting-edge and unprecedented.  Upon a deep, strategic review of our businesses, we identified and divested non-core assets and acquired new businesses that fit within our fibre optic focus. Now, with a clearly defined vision of "Enabling the Future with Fibre", we are poised for growth both organically and inorganically.
Luna Innovations has experienced impressive growth in recent years! What do you attribute this to?  
Luna continues to be a growth company, and it is one we are proud of! We participate in attractive and expanding markets, including military and defence, communications, infrastructure, energy and automotive. We are extremely well-positioned with our sensing, testing, measurement and control solutions to take advantage of mega-trends such as lightweighting, electric vehicles, and increased demands on data centres and broadband capacity like 5G. What we do with fibre, both in terms of classic test and measurement and on the sensing side where the fibre is used as the sensor itself, is unique. Our potential is significant, and we believe that we are in the midst of a market shift that continues to accelerate the adoption of the capabilities Luna provides. In more and more cases, we are seeing true 'market pull', where very significant players have realised the impact of incorporating optical fibre sensors into their products and are reaching out to us for assistance.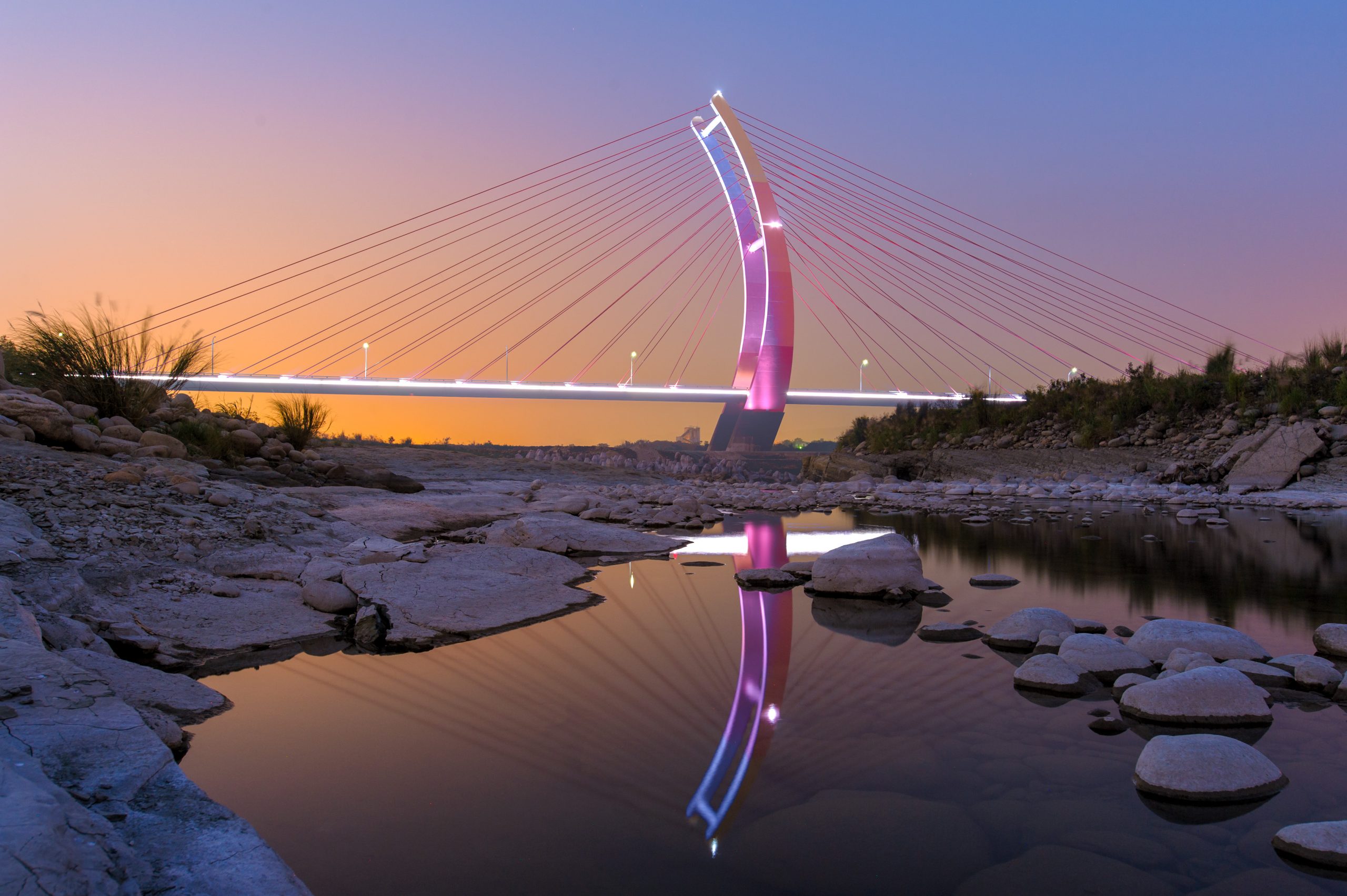 In what ways has COVID-19 impacted your operations and plans for 2020?  
First and foremost, the health and safety of employees has always been my priority. We have closely followed and adhered to federal and state guidelines, with the well-being of our employees and their families being paramount. As CEO, I send a weekly communication to employees just to check-in. Being transparent is a priority, and I believe that sharing my personal experiences – whether it be from work or home – during these unprecedented times is a reminder that we are all in this together. I've also found that this type of communication can be an excellent bonding experience for, and with employees so that Luna's incredibly vibrant culture is able to thrive under these new circumstances.
While Luna has not been immune to the effects of this pandemic, I'm pleased to share that we've largely been able to stay the course and continue to meet our business objectives and keep customers and shareholders happy. Designated an essential element of the US manufacturing infrastructure, we've maintained 100% operational continuity across our locations. We've been able to meet our commitments to our global network of customers and have worked closely with global partners to ensure a continuous supply. Product demand has remained strong throughout, and our pipeline of new opportunities has continued to grow as we've quickly shifted our sales and marketing efforts from face-to-face and in-person to much more heavy use of digital tools.
Fibre optic sensors are the "nerves" of smart materials, and our products are the "brain" that collects and aggregates data from these fibre sensor "nerves".
What exciting projects are you working on? What does 2021 hold for Luna Innovations?
Looking at our end markets in defence, aerospace, communications, etc., we have the benefit of being involved in many exciting, cutting edge projects. In 2019, we were recognised by our long-time customer, Lockheed Martin, as the Evolutionary Technology Supplier of the Year for our work with them on developing support equipment for the F-35 fighter aircraft. By working collaboratively on a steering committee, we developed a user-friendly, portable device that will enable their operators to dependably troubleshoot issues on their aircraft fleet in the field. Luna's product has now been designated and "specified in" as support equipment for Lockheed's F-35 fighter jet. This is an important milestone, and we are looking forward to our first large-scale deployments to begin later this year and last throughout 2021.
In 2021, we look to continue our partnership with a leading UK-based aerospace company to combine our fibre optic technology with their electronics and sensors to enhance passenger safety. This will be accomplished by developing a more accurate and versatile overheat and fire detection system in aircraft.
We also have major new product developments in the pipeline for 2021 that will help our automotive customers develop safer and more effective electric powertrains; enable cloud-connect real-time safety monitoring of large civil assets like bridges, tunnels and dams; and help our customers in the semiconductor industry speed up the production of hybrid electric and optical chips made of silicon that will revolutionise communications over the next five years.
So, 2021 is shaping up to be a very exciting year for Luna.
What do you hope to achieve in the future?
While we will be as flexible as necessary to meet the changing dynamics of the current environment, we will continue to deliver to our customers' and shareholders' expectations. We believe very strongly in the potential of Luna's future opportunities and that our compelling business model will allow us to drive robust growth, both organically and inorganically. With a strong balance sheet, no debt, no warrants, and access to a credit facility – we intend to put our money to work.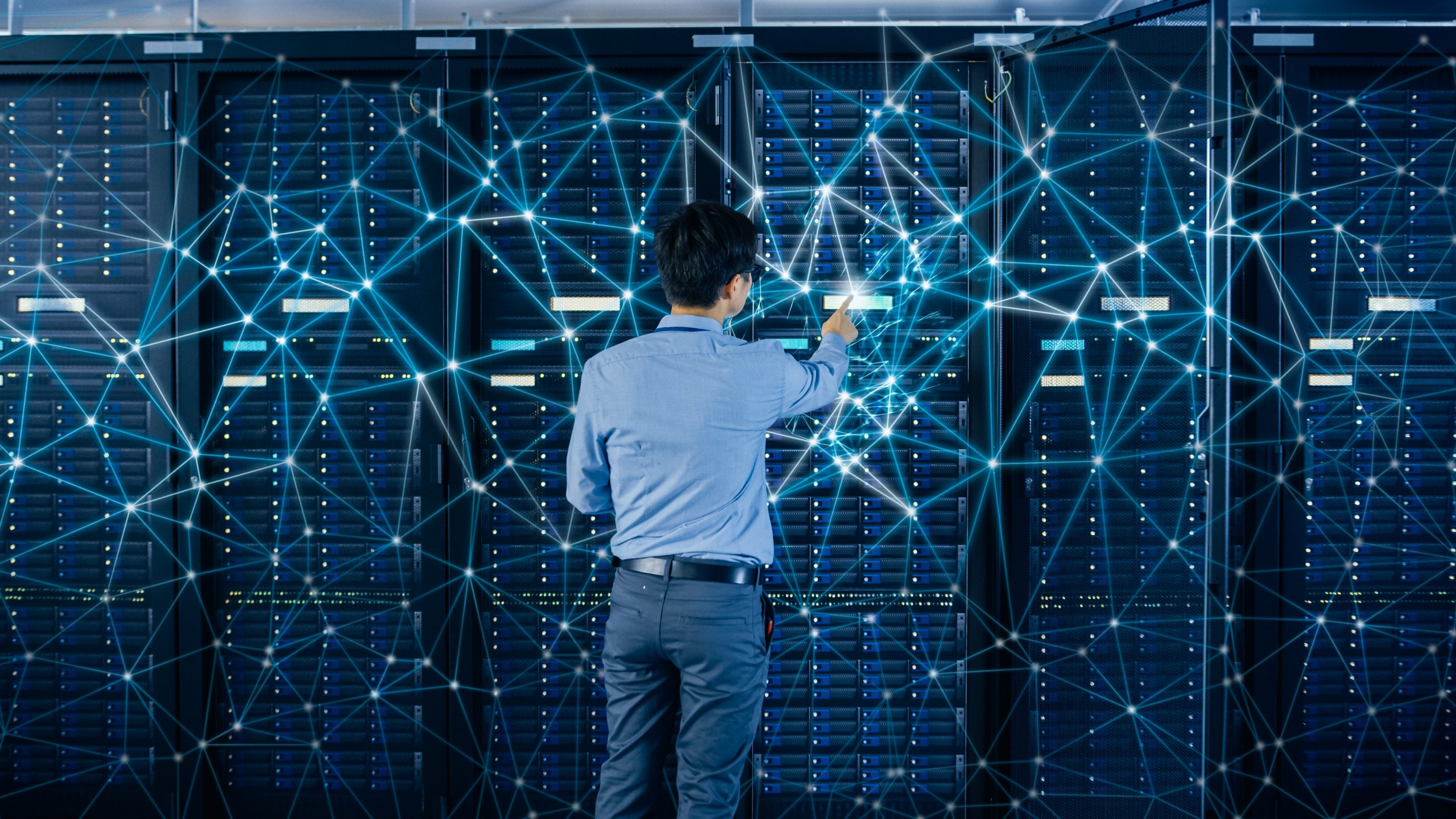 What excites you about the future of the sector you operate within?  
We believe we are in the right markets and play a significant role in the leading mega-trends within these markets.
The shift to using lighter weight materials, like composites, in aerospace, automotive and within structures such as bridges, dams and tunnels is continuously growing, as is the drive to build smarter infrastructure.  What we are doing with fibre within our sensing vertical, how we are using it as the sensor itself, is somewhat like the central nervous system in your body. Fibre optic sensors are the "nerves" of smart materials, and our products are the "brain" that collects and aggregates data from these fibre sensor "nerves". Essentially our products can detect any strain, temperature, or mechanical changes within structures they are either on or embedded within, which is key for this lightweighting trend, as new materials need to be tested, measured and controlled in a variety of situations on these critical structures and machines.
Within our communications test vertical, increased data and video consumption, as well the coming prolific increase in mobile bandwidth through 5G is pushing the need for Luna's measurement solutions to ensure these networks function properly at higher speeds. Our products provide unprecedented visibility at the component level and within short-haul networks, like data centres, to ensure speed and accuracy.
I do not believe anyone is waking up saying "let's go back to heavy steel" or "let's go back to 3G, it was fast enough".  These trends are growing rapidly, and the adoption of our technology creates a tremendous opportunity. Luna is adequately capitalised for growth and has an experienced team to keep the business moving forward. I am very excited about Luna's future!