Samsung Chairman Lee Kun-hee Dies Aged 78
The chairman's death has sparked speculation of a shake-up at the world's second-largest consumer electronics company.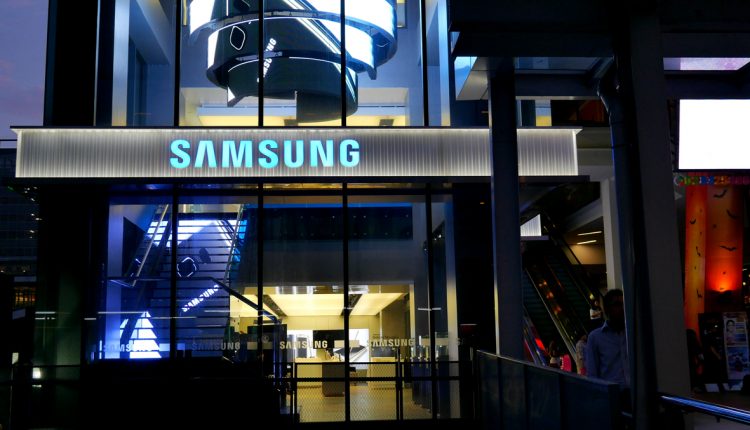 Samsung Electronics chairman Lee Kun-hee, widely credited with turning the South Korean company into a global success, died on Sunday aged 78.
The third son of Lee Byung-chul, who founded Samsung Group in 1938, Lee Kun-hee inherited the chairmanship following his father's death in 1987. Under Lee's leadership, Samsung grew into the country's largest conglomerate and the world's largest producer of memory chips and smartphones, its 2019 revenue (326.7 trillion won, or $289.6 billion) equalling one-fifth of South Korea's GDP.
Rising with the globalisation of the company, Lee became South Korea's richest man in 2007, with a net worth of $20.9 billion according to Forbes.
The firm announced that he had died on Sunday with family at his side, though it did not specify a cause of death. Lee suffered a heart attack in 2014 which left him frequently hospitalised.
"Chairman Lee was a true visionary who transformed Samsung into the world-leading innovator and industrial powerhouse from a local business," the company said in a statement. "All of us at Samsung will cherish his memory and are grateful for the journey we shared with him."
Lee was convicted twice of federal offences, including the bribing of South Korea's former President Roh Tae-woo. He was also given a three-year suspended jail sentence for tax evasion and embezzlement in 2008, but received a presidential pardon in 2009.
His son, Lee Jae-yong, has been helming the company since the elder Lee's heart attack in 2014. In 2017, Jae-yong was found guilty of a bribery scandal that led to the impeachment of then-President Park Geun-hye and was sentenced to be jailed for five years. The case is being retried on appeal, and is scheduled to resume today.
Share prices in the Samsung conglomerate rose following Lee Kun-hee's death amid reports that his heirs may be forced to sell assets or make dividend payments in the face of an inheritance tax bill worth billions.
NH Investment Securities analyst Kim Dong-yang commented that "The inheritance tax is outrageous, so family members might have no choice but to sell stakes in some non-core firms" such as Samsung Life Insurance in order to pay it off. However, it is more likely that Lee's heirs will opt to pay the bill over five years using dividends or salaries rather than reducing their controlling interest in the company.