Samsung Back on Top as Global Smartphone Leader
After falling behind Huawei earlier this year, resurgent sales have boosted Samsung back to the apex of the global smartphone market.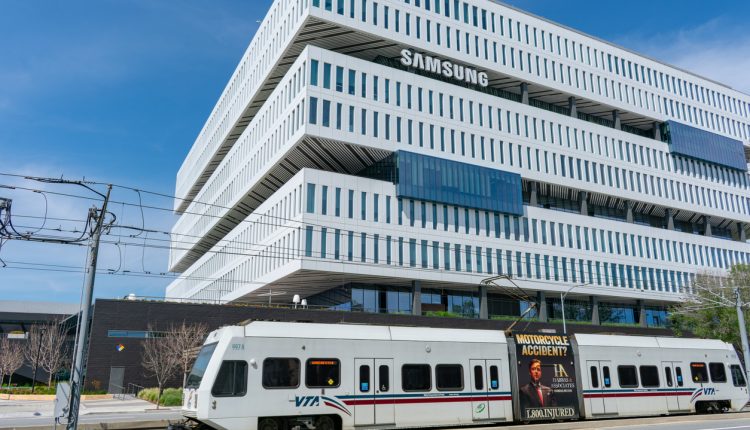 Samsung, having fallen behind Huawei as the world's largest smartphone vendor during the second quarter, has reclaimed its spot after its sales bounced back in the third.
According to new figures from the International Data Corporation (IDC), Samsung shipped 80.4 million smartphones during Q3, a 2.9% increase from the same period in 2019 and a 50% increase from Q2 2020. Its flagship Galaxy Note 20 series phones accounted for 20% of its overall volume.
The South Korea-based company posted its highest-ever quarterly revenue of $59 billion on Thursday, though it warned that an increase in competition in the smartphone market could impact its Q4 sales.
In Q2, owing in large part to the COVID-19 pandemic, smartphone sales in Samsung's largest regional markets – the US, India, Latin America and some areas of Europe – fell drastically. At the same time, smartphone sales in China grew by 17.2%, allowing Shenzhen-based Huawei to rise to the number one spot. Huawei occupied a 19% market share in April, over Samsung's 17%.
However, Huawei's Q3 sales fell by 22% compared to the same period last year as its international and domestic sales were impacted by the implementation of US sanctions. It sold 30 million fewer phones than Samsung during this period.
IDC also noted in its release that Chinese tech company Xiaomi overtook Apple as the world's third-largest smartphone vendor in Q3. It sold 46.5 million devices during the quarter, beating Apple by almost 5 million as the American tech giant suffered from the late launch of its iPhone 12. Xiaomi now controls a 13.1% share of the smartphone market, its Q3 sales having risen by a staggering 42%.
Overall, worldwide smartphone sales were down 1.3% year-on-year. While significant, the decline was much smaller than the 9% drop that the IDC had forecasted, as economies began to recover from the initial damage of the COVID-19 pandemic. Resurgent phone sales in India, Russia, Brazil and Indonesia all contributed to the market's recovery.