SSC Tutara: Meet the World's Fastest Production Car
SSC North America have officially taken the title of World's fastest production car from Koenigsegg with their new model, the Tutara.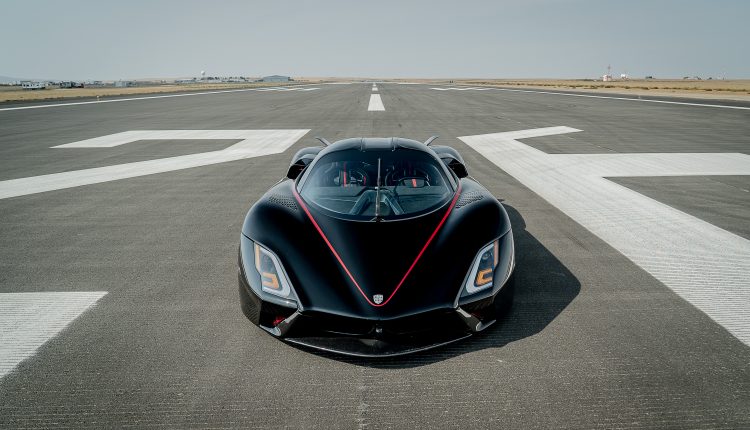 The title of world's fastest production car is one that has had the supercar makers locked in battle for years.  Brands including Bugatti, Koenigsegg and Hennessey have vied for, and exchanged the top spot. But now, relative newcomer SSC North America has taken the coveted title of the world's fastest production car with its Tutara. ⁠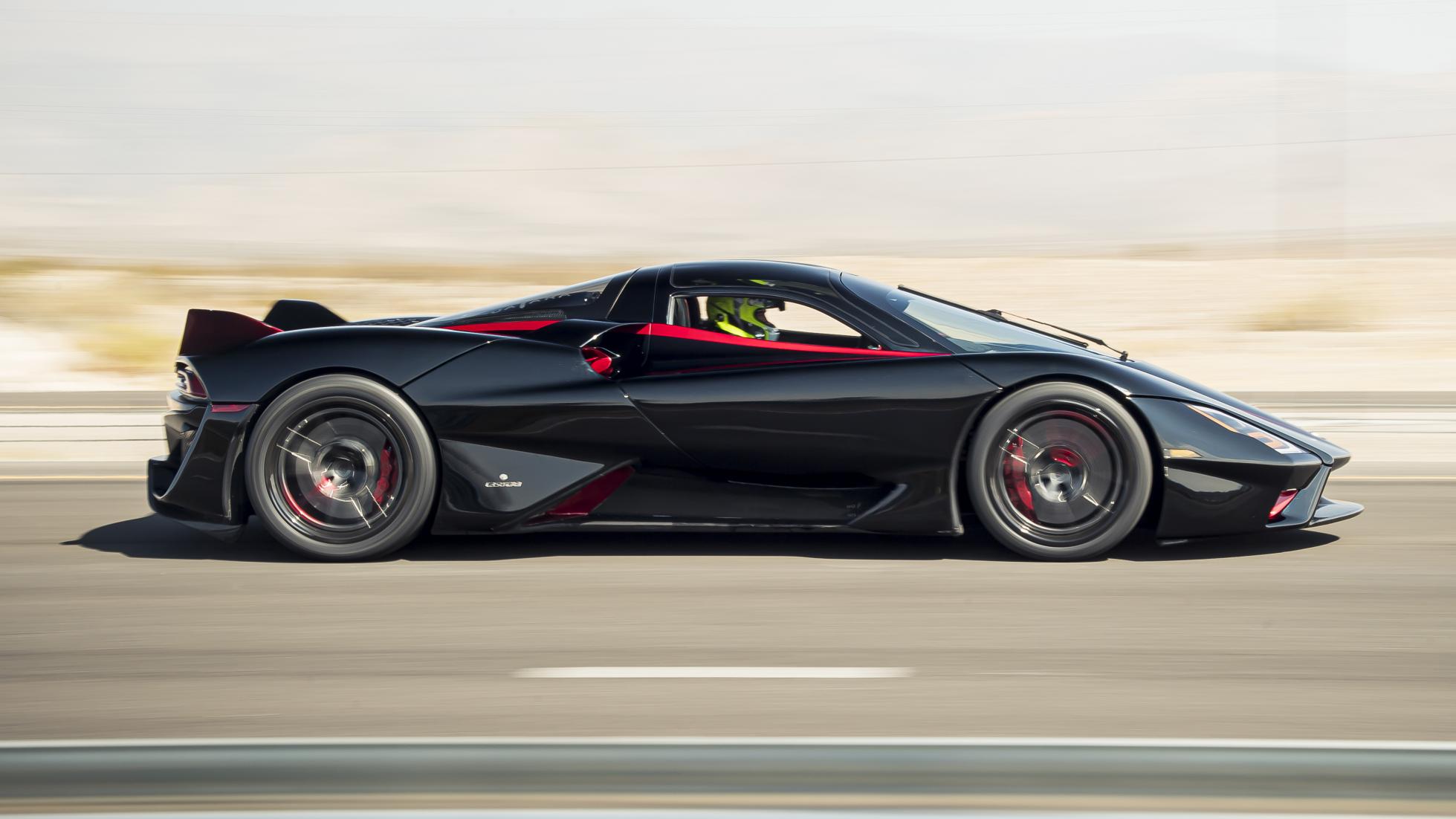 Although not as well known as some of their counterparts, SSC have form in the supercar arena. In fact they held the title previously with their original Ultimate Aero model, before it was beaten by Bugatti and then Koenigsegg.

Last Saturday, the SSC North America Tuatara set a stunning new mark, clocking in two consecutive high-speed runs of 301.07 mph and 331.15 mph (in opposite directions within one hour) for an official top speed of 316.11 mph. ⁠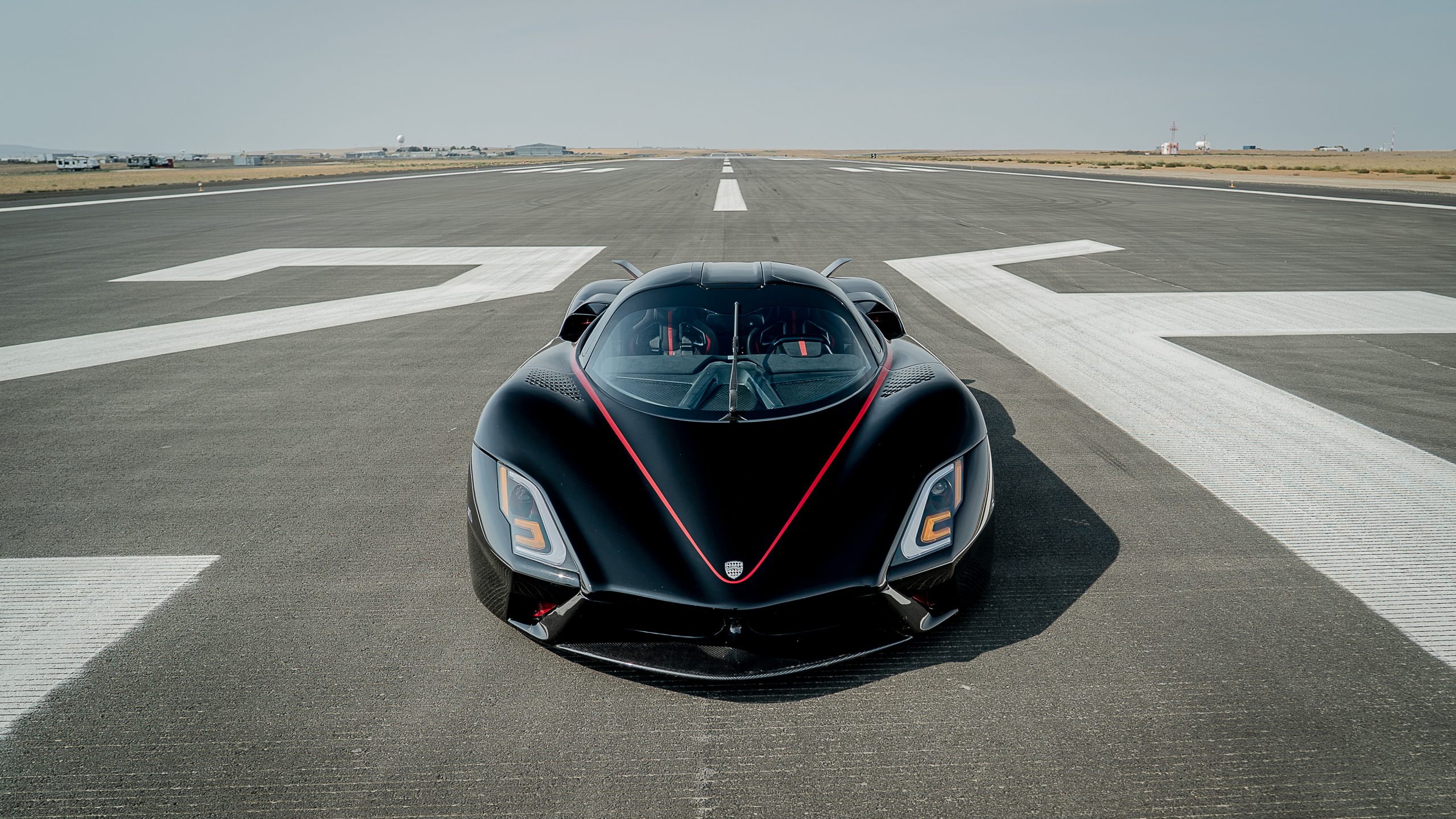 Jerod Shelby, CEO of SSC said, "It's been ten years since we held this record with our first car, the Ultimate Aero, and the Tuatara is leagues ahead. Its performance reflects the dedication and focus with which we pursued this achievement. We came pretty close to meeting the theoretical numbers, which is astonishing to do in a real world setting on a public road."
With British driver Oliver Webb stating that he felt the car had more to offer, Shelby continued, "America's new claim to victory in the 'land-based space race' is going to be tough to beat."
SSC are planning to produce 100 examples of the Tuatara. The Tuatara uses twin turbocharged 5.9-liter V8 engine with a flat-plane crank, tuned to deliver 1,750 hp. ⁠
The Tutara will retail for $1.9 million. ⁠