JPMorgan Posts Near-Record Profits Despite COVID-19 Impact
America's largest bank announced a Q3 profit far in excess of analysts' expectations.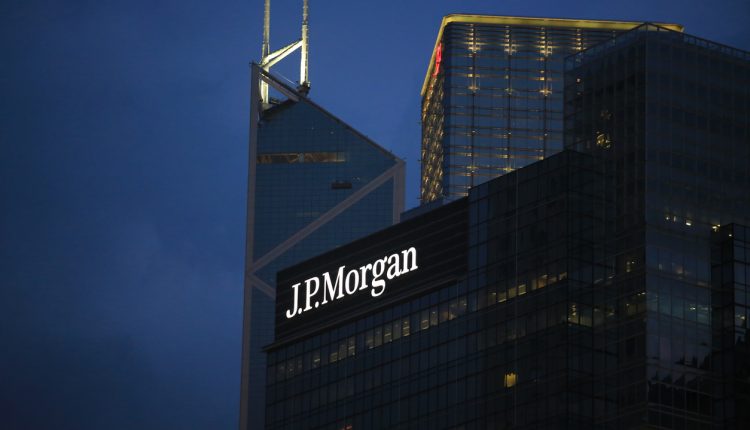 New York-based JPMorgan shattered Wall Street analysts' expectations on Tuesday with the release of its Q3 financial statement, wherein it posted a profit of $9.4 billion despite complications caused by the COVID-19 pandemic.
The bank reported revenue of $29.9 billion in the third quarter, only slightly less than the £30 billion posted during the same period in 2019 and far greater than the $28.4 billion forecasted by analysts. Net income also saw a surge, more than doubling from Q2.
JPMorgan's drastic increase in net income was largely attributable to a greater than 60% decrease in its provision for credit losses, which fell to $511 million from more than $1.5 billion in 2019. Analysts had expected provisions of around $2.5 billion to account for the blow that COVID-19 had dealt to personal finances.
"Despite significant uncertainty in the environment, the firm is unwavering in its commitment to drive an inclusive economic recovery, advance sustainable solutions to address climate change and improve the lives of our customers, especially those in underserved communities," said Jamie Dimon, JPMorgan's billionaire chairman and CEO in a statement released alongside the bank's financial statement.
"I want to thank our employees around the world for their tireless work in helping our clients and communities impacted by the COVID-19 pandemic over the past several months."
The financial sector has been one of the areas hit hardest by the COVID-19 pandemic, as illustrated by the S&P 500 Financials Index having slipped over 17% year to date. However, JPMorgan has made a break from this trend – as has Citigroup, which also beat analysts' forecasts with its announcement of a $3.2 billion profit on Tuesday.
JPMorgan futures rose by 1.7% following the announcement.