John Lewis Plans New Services in Shift from Retail
The department store company and Waitrose owner now plans to invest in eCommerce and build rental homes.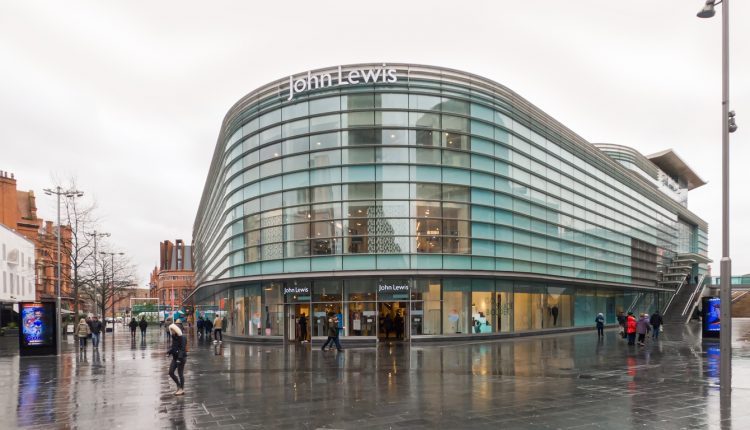 UK department store chain and Waitrose operator The John Lewis Partnership has announced the results of a strategic review begun in March. The company announced on Friday that it plans to make £200 million of annual profit within the next two years by diversifying and refocusing its business.
Among the new measures laid out by group chair Dame Sharon White are a plan to cut costs by £300 million – three times the savings made by her predecessor's overhaul in 2019. Having already announced that staff this year will not receive a bonus for the first time since 1953, White said that John Lewis would reduce costs further by making its head office and other operations "simpler and more efficient".
The Partnership will seek out new revenue streams by greatly expanding online food delivery, in addition to introducing new budget ranges, as part of efforts to move between 60 and 70% of its sales online by 2025.
In a more radical diversification, the group also plans to build and rent out social housing. White said that the group had identified 20 locations near its sites where this housing could be built and would submit two planning applications for sites in Greater London early next year.
The company will also enter the insurance and savings markets, White said, quadrupling its financial services business.
Other newly announced measures include the retirement of the company's famous "never knowingly undersold" pledge, to be replaced by a different "value for money" promise that will be finalised next year.
"We've seen five years of change in the past five months and Waitrose and John Lewis have responded with great agility," White said. "Our plan means the John Lewis Partnership will thrive for the next century, as it has the last."
White also announced that partners will be paid the independently verified real living wage once the company achieves annual profits of £200 million.
The John Lewis Partnership is the largest employee-owned company in the UK, with an 80,000-strong workforce as of the year ending January 2020. It operates 42 department stores and more than 300 Waitrose supermarkets.