IBM Plans to Split Its Business in Two
The long-lived technology giant will divest of its legacy IT systems to refocus on cloud computing and artificial intelligence.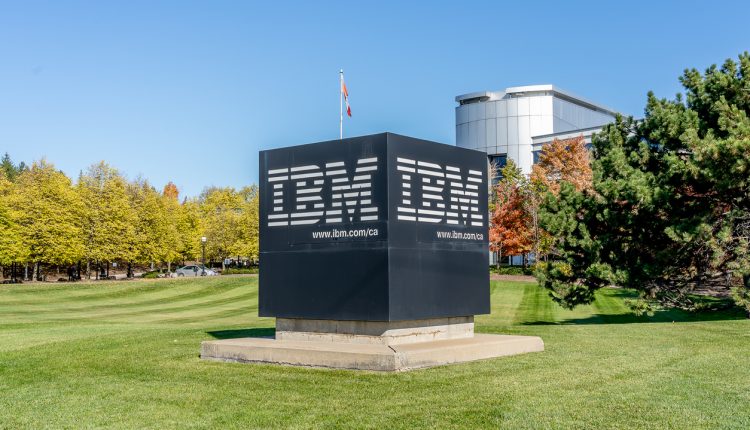 American multinational tech and consultancy giant International Business Machines has announced a $4 billion plan to split its business into two public companies.
With the split, the company intends to focus more heavily on growth fields in technology, such as cloud computing and artificial intelligence. The new company, NewCo, will take over IBM's legacy IT infrastructure once it is spun off in 2021.
The IT infrastructure services unit set to become NewCo currently provides technical support for over 4,600 clients across 115 countries and has a backlog of $60 billion.
"We divested networking back in the '90s, we divested PCs back in the 2000s, we divested semiconductors about five years ago because all of them didn't necessarily play into the integrated value proposition," said IBM CEO Arvind Krishna during a call with analysts.
"To drive growth, our strategy must be rooted in the reality of the world we live in and the future our clients strive to build. Today, hybrid cloud and AI are swiftly becoming the locus of commerce, transactions, and over time, of computing itself."
Wedbush Securities analyst Moshe Katri added: "IBM is essentially getting rid of a shrinking, low-margin operation given the cannibalizing impact of automation and cloud, masking stronger growth for the rest of the operation."
Originally incorporated in New York in 1911, IBM now employs more than 352,000 workers worldwide and earned a consolidated net income of $9.4 billion in 2019, up 8% year-on-year.
IBM's shares rose 6% following the announcement that it would split its business.