Exxon Mobil Clarifies That Its CEO and Trump Had No Phone Call
The company sought to distance itself from the Trump campaign's fundraising push following comments from the president at an event.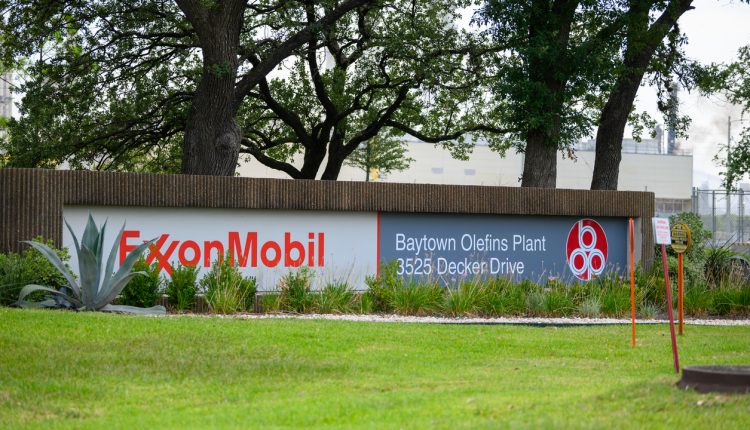 Exxon Mobil said that there was no phone call between CEO Darren Woods and President Donald Trump after the president named the company while discussing his fundraising abilities.
During a campaign event in Arizona on Monday, Trump stated that, if needed, he could raise large sums of money by calling Wall Street and oil executives.
"I call the head of Exxon, I don't know," Trump told the audience. "How are you doing? How's energy coming? When are you doing the exploration? Oh, you need a couple of permits? Okay."
"When I call the head of Exxon I say, 'You know, I'd love (for you) to send me $25 million for the campaign.' 'Absolutely sir,'" he continued.
Following the event, Exxon Mobil clarified that the suggested conversation had not occurred. "We are aware of the President's statement regarding a hypothetical call with our CEO…and just so we're all clear, it never happened," the company said in a tweet.
Both the Trump and Biden campaigns are seeking to raise further funds in the closing two weeks of the presidential race. The two candidates raised over $600 million in funds during September alone.
Election Day arrives on 3 November, though early voting has already begun in several states.