EasyJet Poised to Make First Annual Loss in Its History
The airline, which has operated for 25 years, approaches a definitive loss for 2020 as travel restrictions are tightened.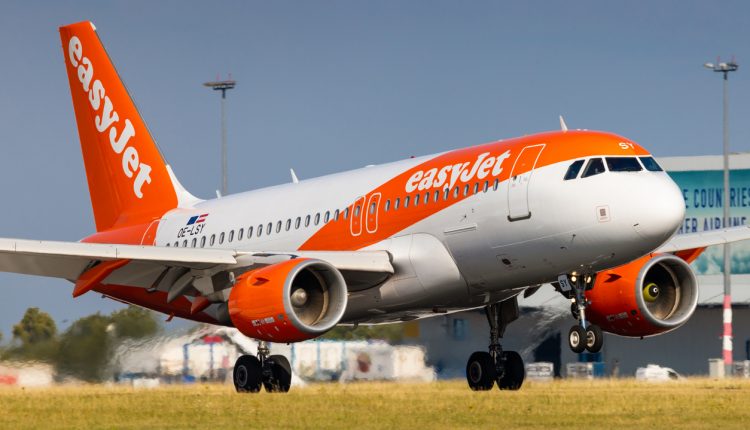 EasyJet, Britain's largest budget airline, has warned that it faces losses of over £800 million for 2020, the first instance of the company making an annual loss since its founding in 1995.
The airline said that it carried around 9 million passengers between July and September this year, a reduction equivalent to 38% of its planned capacity before the outbreak of the COVID-19 pandemic, which has decimated demand for international travel. EasyJet now forecasts a pre-tax loss of between £815 million and £845 million for the last 12 months – a steeper loss than the £749 million predicted by analysts.
"This year will be the first time in its history that easyJet has ever made a full-year loss," said Johan Lundgren, chief executive of EasyJet. He added that he expects the company to fly at only 25% of its normal capacity during the first quarter of 2021, but that it would "retain the flexibility to ramp up capacity quickly" when demand returns.
"Aviation continues to face the most severe threat in its history and the UK government urgently needs to step up with a bespoke package of measures to ensure airlines are able to support economic recovery when it comes," Lundgren said.
EasyJet has already received a £600 million loan from the UK government, made £508 million from selling aircraft and raised a further £419 million from shareholders. It has also cut 4,500 jobs.
With the summer holiday period now past and the possibility of blanket international travel restrictions returning, UK airlines are likely to be further impacted in the months ahead. EasyJet rival Ryanair has called the looming winter period a "write-off".
EasyJet is expected to release a formal report on its annual results for the year ending September on 17 November.