British Airways Replaces CEO Amid Industry's "Worst Crisis"
In the grip of a costly restructuring, the UK's flag carrier airline has decided to replace its CEO with immediate effect.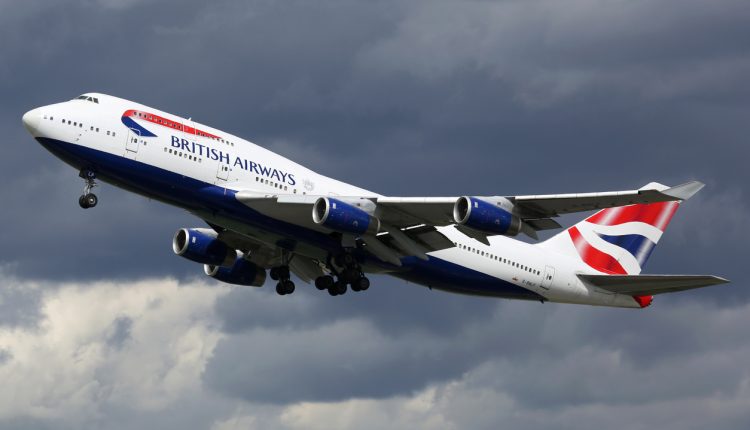 British Airways chief executive Alex Cruz has resigned from his position, to be replaced by Aer Lingus head Sean Doyle effective immediately.
International Airlines Group (IAG) head Luis Gallego, in his first announcement since taking over from chief executive Willie Walsh in September, said that the decision came as the airline faced "the worst crisis in our industry."
Gallego praised Cruz for having "worked tirelessly to modernise the airline", adding that he had "led the airline through a particularly demanding period has secured restructuring agreements with the vast majority of employees."
"Sean Doyle has extensive experience at British Airways having worked there for 20 years before moving to head Aer Lingus nearly two years ago where he has done an excellent job," Gallego continued. "I am confident that will continue at British Airways."
Cruz will remain at the company as a non-executive chairman during a transition period before Doyle takes over as chief executive. IAG declined to comment on how long this transition period might last or whether Cruz will receive any compensation when he departs the company upon its completion.
BA is the largest airline in the UK by fleet size, and the second largest by annual passenger count. Both it and Aer Lingus are owned by IAG.
Recently, the airline has been engaged in a restructuring effort to cut headcount by as much as 13,000, drawing criticism from some staff and MPs who have accused the company of implementing a "fire and rehire" policy that has left some employees facing pay cuts of up to 50%. BA continues to bear the cost of a continued downturn in demand for air travel stemming from the COVID-19 pandemic, which is likely to be accentuated by the looming reimposition of lockdown measures.