What They Don't Tell You About Running a Business
Running your own business can be considered one of the greatest accomplishments. However, that doesn't mean it is easy.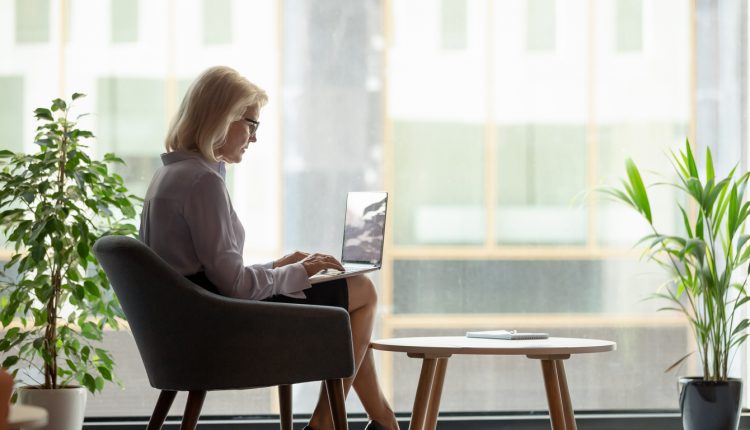 The fact is, owning and managing a company requires a lot of hard work, and you can't always expect what is going to happen. In this article, we are going to talk about things that they don't tell you about running a business. Interested? Then keep on reading!
You'll have to prepare yourself for failures
No matter how perfect you try to be, failures are inevitable, and will always happen. It could be that a new product doesn't sell that well, or you lose money on a marketing technique. It's important that you prepare yourself for these failures, so you can learn from them and move on without harboring regret. This will only lead to stress and impact your overall performance. The famous quote, "If at first, you don't succeed, try, try, try again" certainly applies here.
You will always be working, even on your "day off"
Running a business is one of the most highly demanding jobs in the entire world. The fact is, you are at the top of the chain, which makes you the go-to person, even on your days off. You'll have to answer emails on the weekend and take calls in the middle of the night. It can be exhausting, which is why it can be worth starting a business partnership.
You will have to make changes as your business grows
As things grow, you will have to make big decisions and change your initial plan completely. For example, you might need to change your marketing tactics to cope with a broader audience. You also may even have to rent a warehouse to be able to store your products. The more you grow, the more changes will be made. Your business will never stay in the same spot for long.
You shouldn't compare yourself to others
While it might seem impossible, you should always aim to never compare yourself to other competitors when running your own business. This will only lead to stress and stop you from coming up with your own unique ideas. What works for one company might not work for the other, even if they are selling the same products.
You must take care of yourself, or your business won't succeed
A company will never succeed if its owner is not in the right state of mind. It's vital that you take care of yourself so that you are always on top of your game and can make adequate decisions. Take a day off here and there, practice self-care, and make sure you are in a productive work environment. A happy boss equals a happy workplace.
While the above might seem overwhelming, it's important to remember that the more you learn, the easier it will be to run your own business. Take each failure as a lesson and learn from your mistakes. Before you know it, you'll be a successful entrepreneur with plenty of experience. Good luck!