Wells Fargo CEO Apologises for Comments on Diverse Talent
Charles Scharf's claims that the bank had trouble reaching diversity quotas due to a lack of minority talent drew widespread condemnation.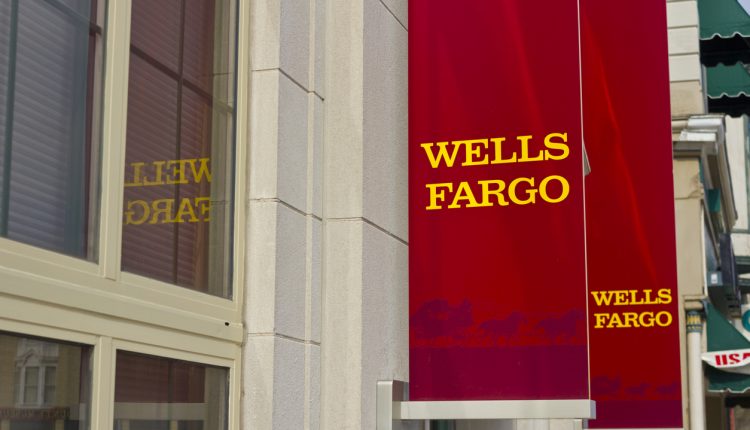 In a statement on Wednesday, Wells Fargo CEO Charles Scharf apologised for insensitive comments regarding diverse racial talent made during a company Zoom meeting in summer.
The CEO's comments, first reported by Reuters, alleged that the bank had faced difficulty in reaching its diversity goals because of a lack of qualified minority talent.
Scharf's comments during the meeting echoed sentiments previously shared in a company-wide memo issued in June, announcing new diversity initiatives in the wake of mass protests following the death of George Floyd in police custody.
"While it might sound like an excuse, the unfortunate reality is that there is a very limited pool of black talent to recruit from," Scharf wrote in the memo.
On Wednesday, Scharf said in a public statement that his comment had been "misinterpreted", but accepted that Wells Fargo had failed to be inclusive. "The financial industry and our company do not reflect the diversity of our population," he wrote. "We, at Wells Fargo, are committed to driving change and improving diversity and inclusion."
In a message to Wells Fargo employees, he went into further depth after apologising for "making an insensitive comment reflecting [his] own unconscious bias."
"There are many talented diverse individuals working at Wells Fargo and throughout the financial services industry and I never meant to imply otherwise. I've worked in the financial services industry for many years, and it's clear to me that, across the industry, we have not done enough to improve diversity, especially at senior leadership levels."
Scharf's comments drew sharp criticism from business leaders and politicians, including Senator Elizabeth Warren, who said that Wells Fargo's diversity issue began with its leadership.
"Its CEO has an unfathomable blind spot about how and why this giant bank fails to hire, promote, and fairly compensate Black talent – and continues to be a core part of a financial system that scams Black families disproportionately and fuels structural racism in our economy and our society," she remarked.