Walmart's Amazon Prime Competitor to Launch on 15 September
'Walmart+' will grant members free grocery deliveries and fuel discounts at certain petrol stations.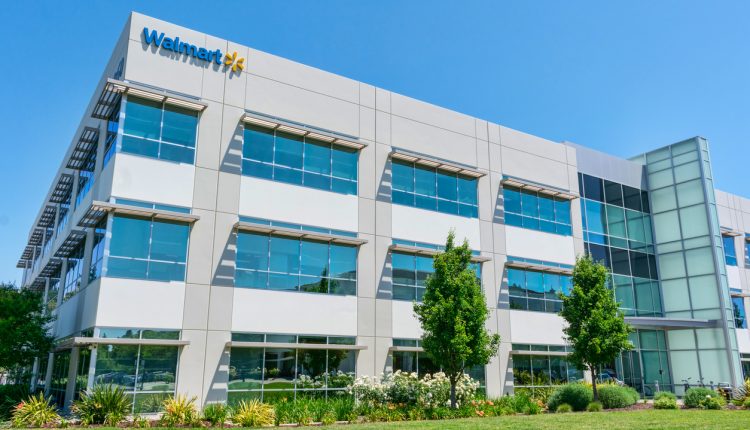 Walmart plans to launch its new membership programme, Walmart+, nationwide on 15 September, the company announced on Tuesday.
Walmart's chief customer officer, Janey Whiteside, confirmed the launch date in a call with reporters, during which she also gave details on the benefits offered by the new subscription service. Walmart+ will be focused on facilitating orders of groceries, toys and living essentials for households.
These deliveries will be free for Walmart+ members, in contrast to the typical $7.95 to $9.95 delivery fees that customers typically pay with each order. There will also be a same-day delivery option for customer orders, which will be fulfilled primarily by Walmart stores.
Members will also save up to 5 cents per gallon when buying petrol at nearly 2,000 Walmart, Murphy Express or Murphy USA fuel stations. Walmart plans to include Sam's Club fuel stations among the eligible outlets in the near future.
"In the future, we will be leveraging our wide-ranging strengths to add additional benefits for members in a range of both services and offerings," Whiteside said.
The primary competitor for Walmart+ will be Amazon Prime, which was established in 2005 and expanded into the delivery of groceries in 2017 with its acquisition of Whole Foods.
Amazon Prime currently charges its members $119 annually. Walmart+ is expected to charge $89 for a year's subscription, or $12.95 for a month.