Volkswagen Not Seeking a Deal With Tesla, Says Diess
The VW CEO poured cold water on speculation of a partnership after meeting with Elon Musk in Germany.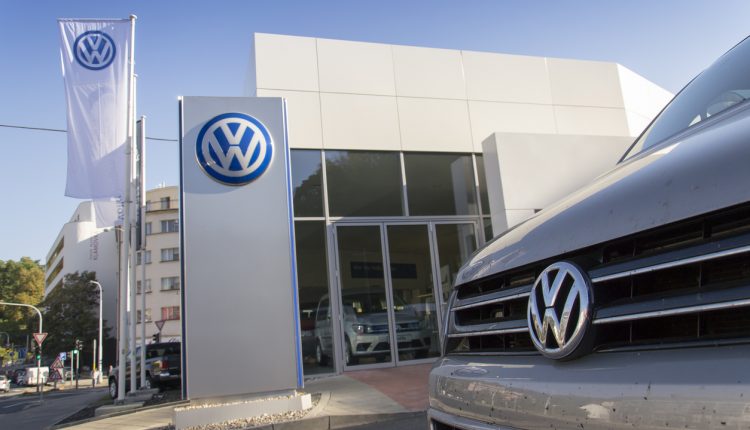 In a post on LinkedIn on Monday, Volkswagen AG CEO Herbert Diess sought to clarify that the automaker has plans to build closer ties with Tesla as it pushes to mass produce electric vehicles.
Diess met with Tesla CEO Elon Musk in Braunschweig last week, during which Musk took VW's ID.3 electric car for a test drive. However, Diess pushed back against speculation that the two executives' companies were formulating plans for any kind of deal.
"We just drove the ID.3 and had a chat – there is no deal/cooperation in the making," he wrote alongside a selfie of himself and Musk.
As part of the post, Diess also uploaded a video of himself and Musk driving the ID.3 vehicle on an airfield runway.
"Thanks for the visit, Elon!" he wrote in a separate post, teasing the Tesla CEO for attempting to max out the ID.3's speed. "I told you: "Yes, we are on the runway – but no need for take off – its not a sports car.""
Volkswagen is the world's largest carmaker, ending 2019 with 11 million vehicles produced, ahead of Toyota Group's 10.7 million. The far smaller and younger Tesla is the most highly valued automaker in the world, its shares having surged by more than 400% in 2020 – though it wobbled alongside other major tech companies in last week's stock selloff.